Features
| | | |
| --- | --- | --- |
| Press Conference: Fantastic Mr Fox | | |
Written by Ivan Radford
Wednesday, 14 October 2009 15:24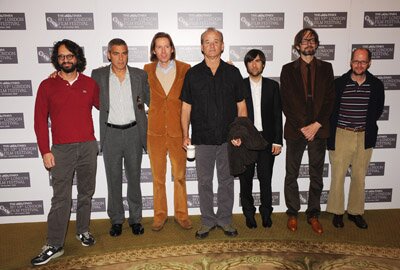 The London Film Festival kicks off tonight with its opening gala feature, Fantastic Mr Fox. No, we're not there tonight – there wasn't enough space on the carpet (even in my most slimming suit, I take up quite a bit of space in the behind region) – but you know where we were? At The Dorchester for the opening press conference for Wes Anderson's stop-motion take on Roald Dahl's classic kid's novel.

Also in the room were George Clooney, Wes Anderson, Bill Murray, Jason Schwartzman, Eric Anderson, Wally Wolodarsky, Jarvis Cocker, and George Clooney (did I mention him already?). Sitting with tongue out, pencil in hand, taking in the delights of the beautiful Ballroom, the room erupted into applause when the stars took to the (very tiny) stage. Then the questions began...
Read more...
| | | |
| --- | --- | --- |
| Polanksi's Crime and Punishment | | |
Written by Ivan Radford
Monday, 28 September 2009 18:40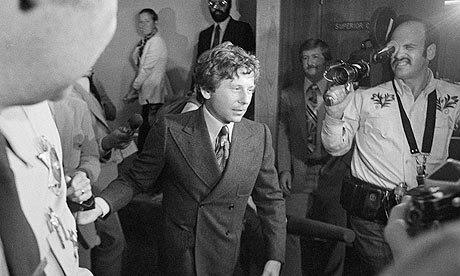 "If he has a conscience he will suffer for his mistake. That will be punishment-as well as the prison."
Crime and Punishment
On Saturday, Roman Polanski was arrested in Switzerland for a 31 year old crime: that of unlawful sexual intercourse with a 13 year old girl. Currently in custody and facing extradition, there's been a massive outcry both for and against the revered film director. But should he be pardoned or punished? Man is subject to the law of the land - of that there is no doubt. But what of the artistic man? Is he any more than the morals that pin down the rest of society? I don't like Rosemary's Baby, and even I feel sorry for him.
Read more...
| | | |
| --- | --- | --- |
| Avatars: The Cinema of Gaming | | |
Written by Ivan Radford
Saturday, 26 September 2009 18:25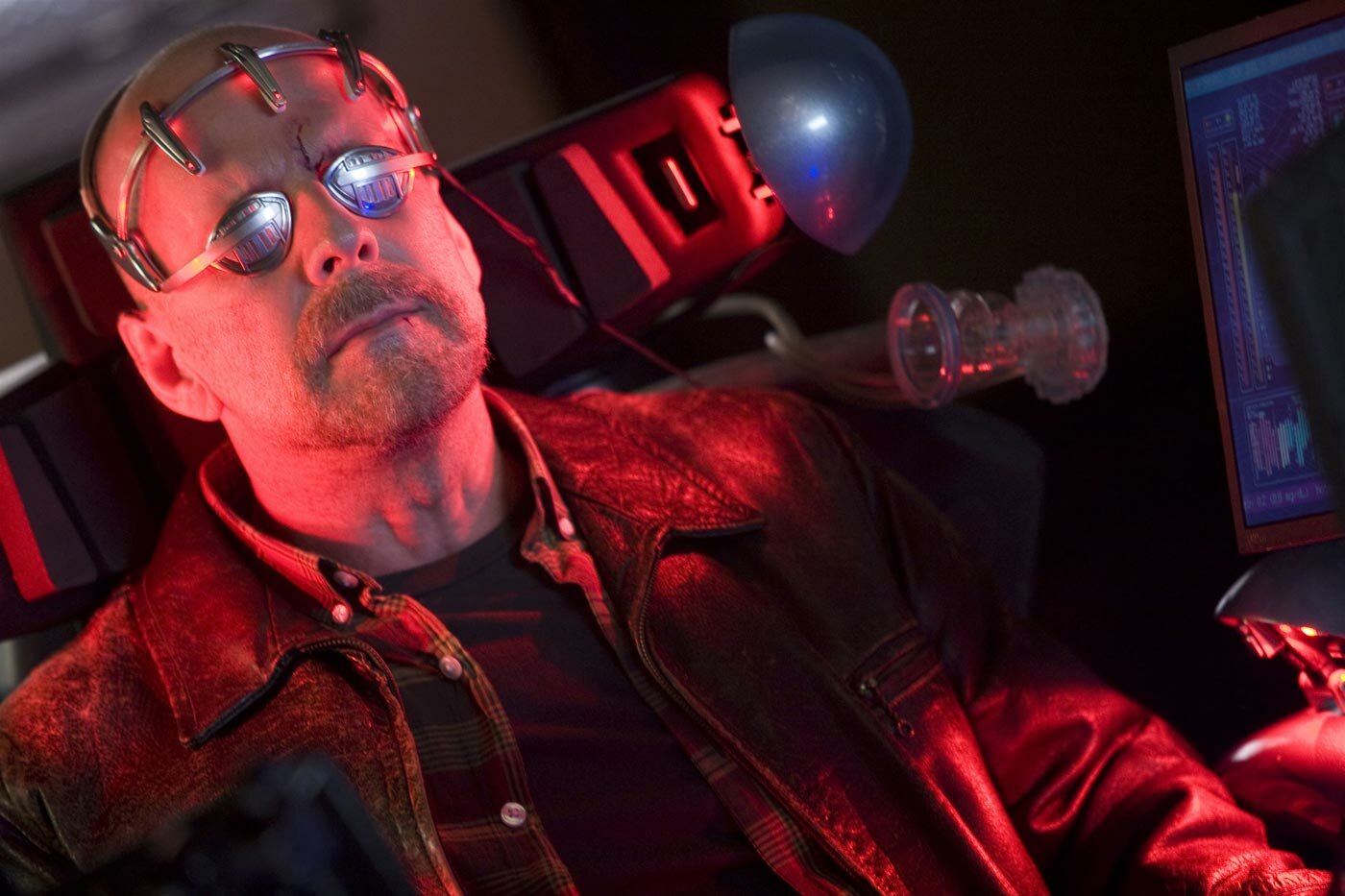 Avatars. They're everywhere. Ever since The Matrix booted up in 1999, the cinema world has gone ga-ga for videogames. But this September sees a slew of cyber-themed flicks, each one involving clones, robots, or some derivative thereupon. In an age where videogames take top billing on the UK financial charts (£4bn a year, four times that of the cinema), have we finally become obsessed with virtual reality? Are we happy to watch someone on-screen without controlling them?
Read more...
| | | |
| --- | --- | --- |
| Alice in Wonderland - Image Gallery | | |
Written by Ivan Radford
Tuesday, 15 September 2009 15:38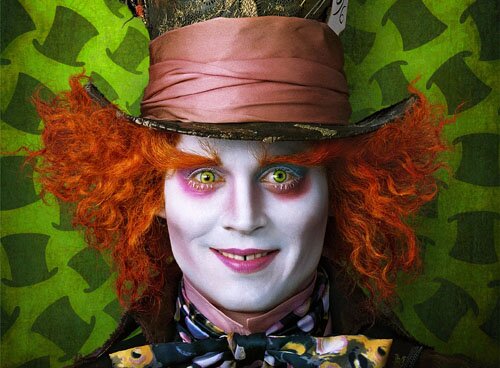 It's been a while since the Comic-Con buzz of Tim Burton's brilliant adaptation of Lewis Carroll's crazy creation, so it seemed a good time to look back on the whole idea and reflect objectively. So, objectively speaking, I'm absolutely giddy with excitement at what we've seen so far.

The trailer (which is now available online in our Videos section) is awesome, the images look awesome, and the cast list is incredible. Take or leave the 3-D element, there's no denying that the project has huge potential. And so here's a hand-picked selection of drool-inducing pictures, just to remind you why everyone was so excited in the first place. Let's take a look back through the looking glass...
Read more...
| | | |
| --- | --- | --- |
| Wild Things Featurette | | |
Written by Ivan Radford
Friday, 11 September 2009 10:17
Do you ever get that feeling that your day isn't fuzzy and happy enough? Well, you're in luck, because fresh out of Spike Jonze-land is a lovely new featurette on the upcoming adaptation of Where the Wild Things Are. Adapted from the book we all loved as kids by Maurice Sendak, you can see here that Spike has the author's complete trust in what he's doing with his characters. If you're anywhere near as excited as I am, then this will only make you smile even more...

 

 

Where the Wild Things Are is released on Friday 11th December. For more, check out the trailer we have over here.
| | | |
| --- | --- | --- |
| Castaways: Bringing Literature to Life | | |
Written by Ivan Radford
Wednesday, 09 September 2009 08:36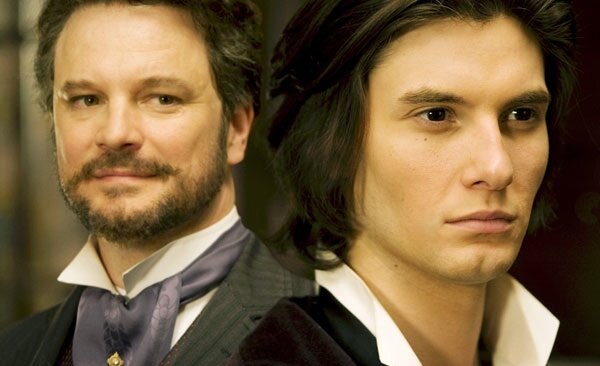 With the release of Dorian Gray, it's pretty much official: Ben Barnes is the most beautiful image of perfection that man can achieve. But is he? Really? That's the problem when it comes to casting - that literary portrait has to be painted for all to see. Once a character's revealed on-screen, all those wisps of imagination disperse, dispelling a thousand possibilities in your mind. It's even more problematic when the text you're adapting deals with the very issue of art and appearance, reality and truth.

What are the pitfalls in casting the classic characters of literature? And is there any way to guarantee you'll pick the ideal actor? Let's take a look back at some of Hollywood's best (and worst) casting calls.
Read more...
| | | |
| --- | --- | --- |
| Brief Encounters: Marc Webb | | |
Written by Ivan Radford
Wednesday, 02 September 2009 20:07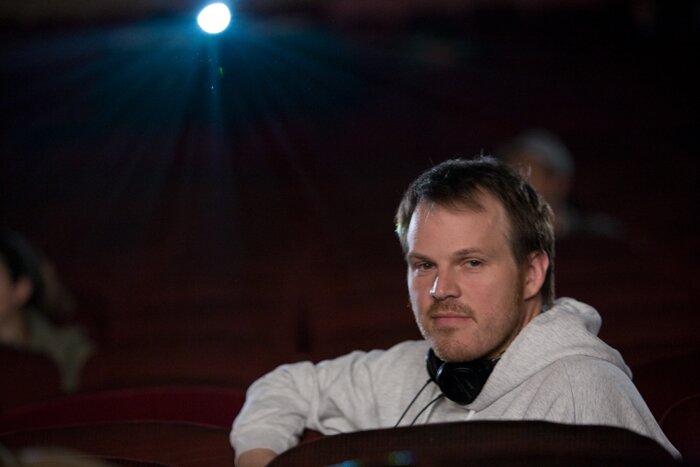 Marc Webb strolls into the room, jetlagged but enthusiastic about his directorial debut, (500) Days of Summer. And justifiably so - read the i-Flicks review over here. He asks for a Red Bull, which is provided in a wine glass. As he sips his shots of cultured caffeine, I try to think of questions that aren't about how awesome Zooey Deschanel is. For the most part, I succeed.
(500) Days is quite an unconventional movie. Is that what attracted you to the project?
I got the script from the producer about 2 years ago. He said it was sort of a romantic comedy, which didn't interest me that much. I left it in my backpack, then pulled it out one day and read it. And I just connected to it – it was honest and fun. Romantic comedies, a lot of time, just seem to have nothing to do with me. But this to me felt engaging. It was real; it wasn't full of shit. I really liked that.
Read more...
More Articles...
500 Days of Summer - Sort of
Avatar Footage - The Reaction
Avatar Day
Avatar Image Gallery
Start Prev 1 2 3 4 5 6 7 8

9

10 Next > End >>


Page 9 of 16