| | | |
| --- | --- | --- |
| Leslie Nielsen Passes Away | | |
Written by Ivan Radford
Monday, 29 November 2010 08:15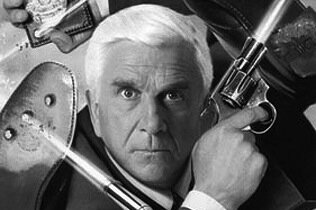 Leslie Nielsen has passed away, aged 84.

Born in Canada, the Naked Gun star passed away yesterday in Ford Lauderdale, Florida, due to pneumonia. He had been in hospital for 12 days before complications caused his death.

Nielsen started his career in the 50s, with serious dramatic roles such as Forbidden Planet and, in the 70s, The Poseidon Adventure. But in 1980 he began to shine as a comic actor, with his turn as Dr Rumack in Airplane!

The comedy legend continued on to the Police Squad TV series, which led to the feature-length Naked Gun franchise, where his character Frank Drebin became a household name. The Naked Gun 2 1/2: The Smell of Fear and The Naked Gun 33 1/3: The Final Insult soon followed.

Later years saw Nielsen appear in more lacklustre spoofs, from Spy Hard to Scary Movie 3 and 4, and Superhero Movie. He never topped the farcical genius of straight-faced delivery that he displayed when working with David Zucker in the 80s. Then again, no-one else has topped it either.
| | | |
| --- | --- | --- |
| Close Up: The American | | |
Written by Ivan Radford
Friday, 26 November 2010 14:24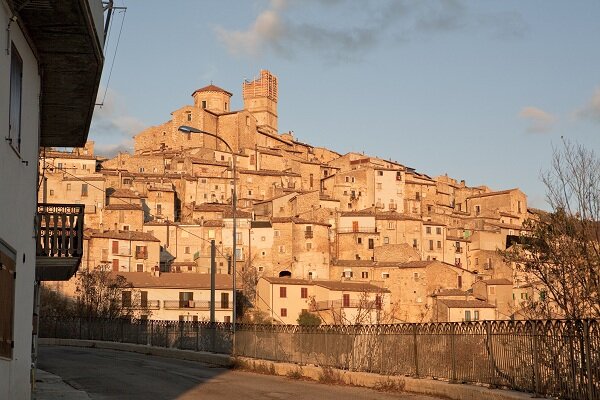 Ah, Anton Corbijn, king of cool composition and other such accolades (thesaurus available here). Despite his frequent hints at reservations over the film industry, he came back to cinema after Control to seek a "different experience".

Playing on tropes of 70s existential thrillers, he's managed to do exactly that with The American - a slow-paced, beautifully shot piece of celluloid. And to celebrate the gorgeous George Clooney and his picturesque surroundings of Southern Italy, it seems only right that I post up some pictures from the film. Just to give you something to drool over. 

So yeah, start drooling biatches.
Read more...
| | | |
| --- | --- | --- |
| New Green Hornet Trailer Looks Well Good | | |
Written by Ivan Radford
Thursday, 25 November 2010 20:27
Hell. Yes. 
| | | |
| --- | --- | --- |
| New King's Speech Poster Not a Royal Cock-Up | | |
Written by Ivan Radford
Thursday, 25 November 2010 18:42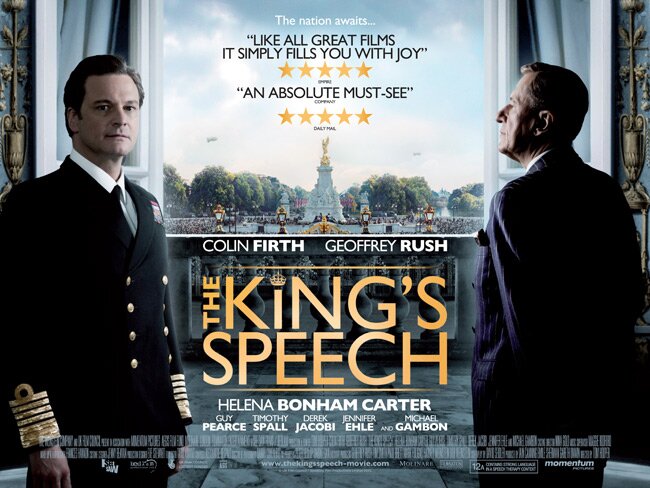 Now that's a lot more like it. Even if it does look like Geoffrey Rush is scratching his arse.

Thanks to LOVEFiLM for sharing it with the world.
| | | |
| --- | --- | --- |
| The Disney 50 - Can You Name Them? | | |
Written by Ivan Radford
Wednesday, 24 November 2010 20:37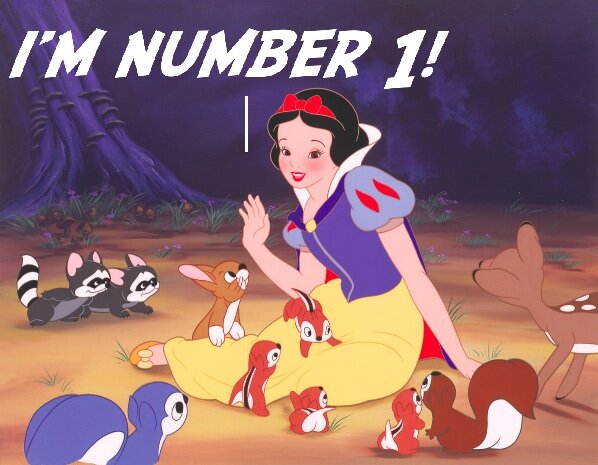 So to celebrate the release of the upcoming Tangled, their 50th feature film, Disney are taking over BFI Southbank in 2011 and showing all of their animated archive. Yes, The Disney 50. All the way back to Snow White. And all on the big screen.

It all kicks off on Sunday 16th January, on the day of the Tangled premiere. Then every weekend for the rest of the year, you can catch an old Disney movie. I remember seeing The Lion King in the IMAX a few years back (in 2D) and it was jaw-droppingly awesome.

I also can't wait to have the chance to see The Aristocats again. That was a sexy bit of cinema. Chicken Little? Not so much.

Now before I go all nostalgic or start debating whether they'll include the naughty words in the digital transfers, my question is this: can you remember all 50 Disney films? I'm fairly sure I can't. But here are 10 to start you off...
Read more...
| | | |
| --- | --- | --- |
| The Girl who Kicked the Hornets' Nest | | |
Written by Ivan Radford
Wednesday, 24 November 2010 14:08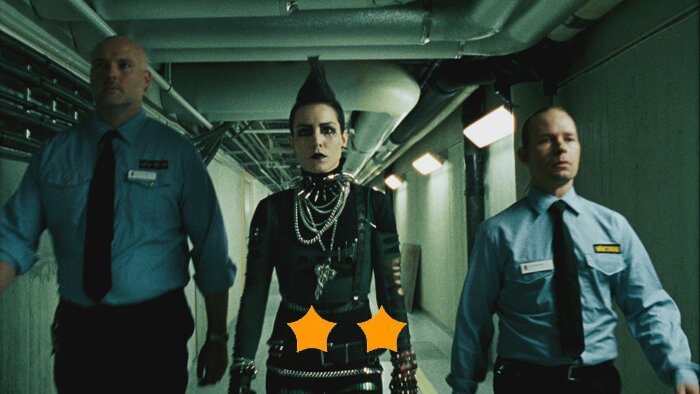 Director: Daniel Alfredson
Cast: Michael Nyqvist, Noomi Rapace
Certificate: 15

It's not easy trying to bury an axe in your dad's brain. Especially when he's a defected Russian agent and your brother's a psychotic blondey who feels no pain. Not to mention the fact that you're the country's most wanted murder suspect. Which is why Lisbeth Salander (Rapace) is now in hospital. It sounds like a TV movie and it is. Just not a great one.
Read more...
| | | |
| --- | --- | --- |
| Cheap Night In | | |
Written by Ivan Radford
Tuesday, 23 November 2010 17:48
This week's most affordable way to watch high quality films at home like a poor person.





 

 

£8.60. Sorted.

 
| | | |
| --- | --- | --- |
| The American | | |
Written by Selina Pearson
Tuesday, 23 November 2010 10:57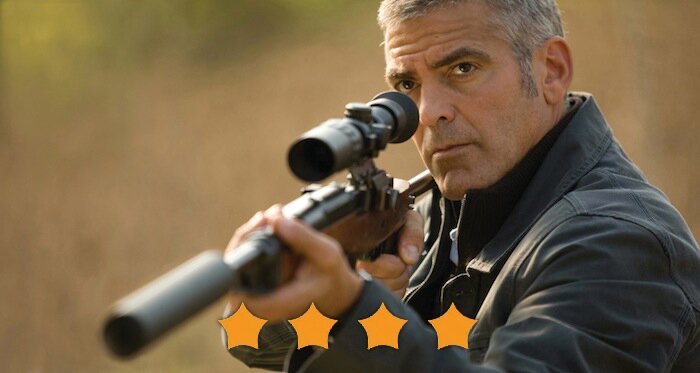 Director: Anton Corbijn
Cast: George Clooney, Thekla Routen, Violante Placido
Certificate: 15
Old veteran hitman shacks up in southern Italy. Sleeps with women. Befriends priest. Takes lots of pretty pictures. One might be forgiven for thinking that this film fits the Bourne mould. It doesn't. This is closer to Le Samourai, and it's all the better for it.
Read more...
Start Prev 1 2 3 4 5 6 7 8

9

10 Next > End >>


Page 9 of 148