| | | |
| --- | --- | --- |
| 6 Raindance Films You Can See in Cinemas This Year | | |
Written by Ivan Radford
Friday, 20 January 2012 09:08

Do you remember Raindance? All those months ago in September? Maybe you've forgotten what films you saw at the festival, maybe you missed it entirely, but the good news is that while America gets excited about Sundance, you can catch some Raindance Film Festival movies in UK cinemas in 2012.
It's great to see theatrical releases secured for some of the festival's more interesting and challenging productions. When I spoke to Raindance filmmakers in September, some were still crossing fingers over British distribution and could only confirm a release date in israel.
But now, there are 6 Raindance films lined up for cinemas around the country this year. Here they are:
X: Night of Vengeance (Out: Friday 20th January)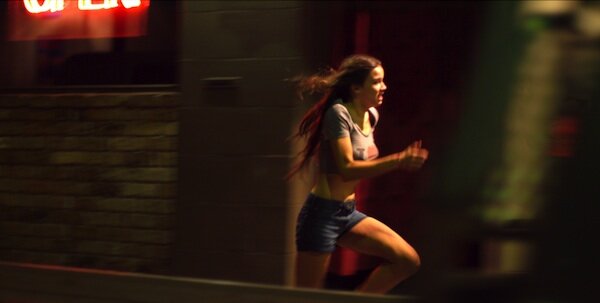 We all know that Australia is a country full of prostitutes. If you didn't, then you need to get yourself down to the backstreets of Sydney pronto, mate. Either that or check out Jon Hewitt's gritty thriller X - or, as it's now called, X: Night of Vengeance. 
It's a grimy look at two hookers hitting back at the lowlife around them that tries not to glamourise the sex and violence. It's unpleasant in places, but in way that feels realistic rather than exploitative.
Read our X: Night of Vengeance review.
Acts of Godfrey (Out: Friday 27th January)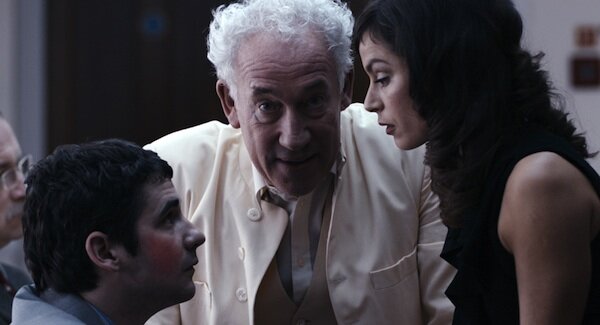 Now this is something you should see - I'll be banging on about it next week quite a bit. A low-budget Brit flick about fate, folly and effective sales techniques, it's a comedy with a dark streak as big as its ambition, not least because the whole thing is written in rhyming verse. Oh, and Simon Callow's in it.
Read our Acts of Godfrey review (in rhyming couplets, naturally) - and then check out our interview with Johnny Daukes, the film's obscenely talented writer, director and composer (more on that next week). You can also find the Acts of Godfrey Facebook page over here.
Bonsai: A Story of Love, Books and Plants (Out: Friday 30th March)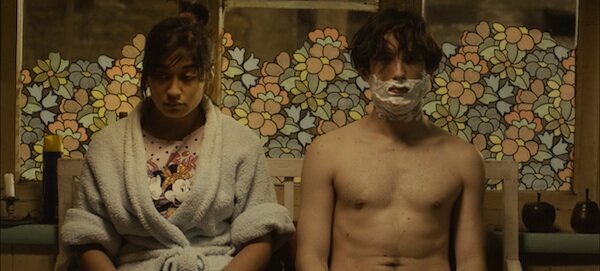 This stoner romance comedy went down well at Raindance. Based on the novel by Alejandro Zambra and shot by cult Chilean director Cristián Jiménez (me neither), it flashes back and forward to reveal its lead couple's rather sad fate.
We'll have a review for you nearer the time, until then you can see the Bonsai trailer in our Raindance 2011 preview.
A Thousand Kisses Deep (Out: Friday 27th April)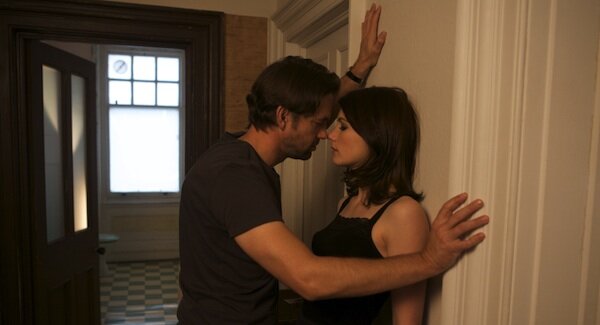 "And sometimes when the night is slow, the wretched and the meek, we gather up our hearts and go a thousand kisses deep."
It takes its title from the Leonard Cohen poem, but this time-twisting, psychoanalytical drama is something far more complex. To simplify its steamy plot down into two sentences: imagine an episode of Dr Who in which Jodie Whittaker plays a lost soul and Dougray Scott plays jazz trumpet. And David Warner owns a TARDIS.
Read our A Thousand Kisses Deep review - and then check out our interview with director Dana Lustig.
Black Pond (Out: Now)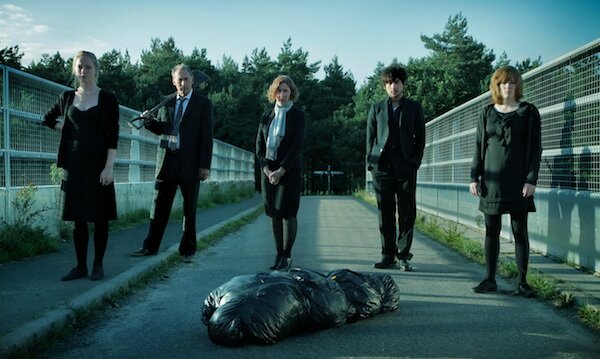 Tom Kingsley and Will Sharpe's faux-documentary is black. Very black indeed. Centering around a dysfunctional family (headed by awkward father figure Chris Langham), it covers everything from strangers and cannibalism to bad poetry and dead pets.
Simon Amstell turns up halfway through as a shrink. In his words, "You're going to die - have some cake!" Any film with such reassuring advice is worth seeing. It was released last November, but you can catch it at the Tricycle in London this weekend - and at a Q&A with the filmmakers on Thursday 26th January.
Read our Black Pond review.
Another Earth (Out: Now)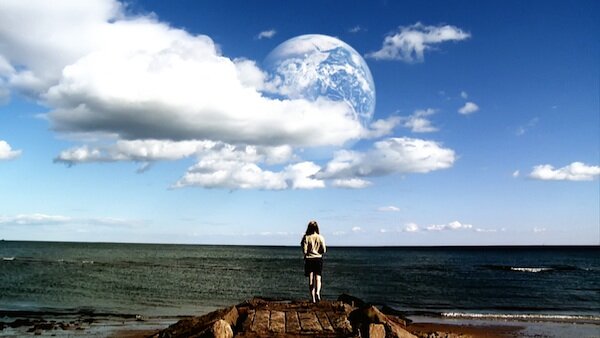 If you haven't seen Another Earth yet, you've missed a subtle, moving and surprising sci-fi film. Fortunately, it's still around at the mac in Birmingham (on Monday 23rd January) and at the Riverside Studio in London (on Monday 30th January and Tuesday 31st January).
Introducing the astonishingly talented Brit Marling, Mike Cahill's film follows a science student and a father as they cope with the guilt of a car crash and the hope of romance while a parallel planet hovers above them. Haunting stuff.
Read our Another Earth review.
Tags:
another earth
black pond
bonsai
jon hewitt
mike cahill