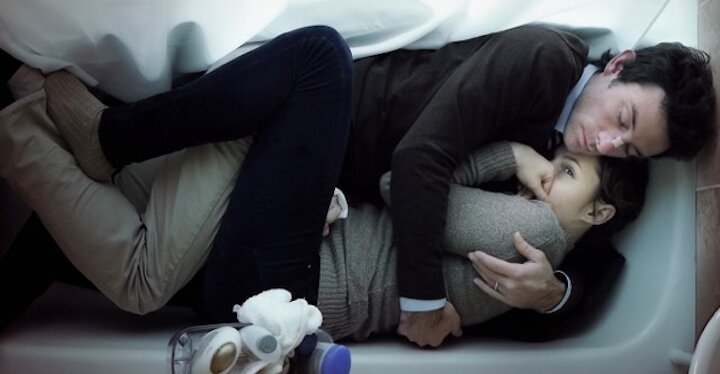 Director: Shane Carruth
Cast: Amy Seimetz, Shane Carruth
Shane Carruth blew brains when he popped up out of nowhere with Primer in 2004. Now, he's looking to do the same with Upstream Colour, a tender low-fi sci-fi that squirms with ideas before exploding into full-on Tree of Life rhapsody. Is that the sign of a masterpiece? Or just an unnecessary third act that's complex for complexity's sake?