| | | |
| --- | --- | --- |
| Proyas Joins Paradise Lost 3D | | |
Written by Ivan Radford
Friday, 17 September 2010 08:37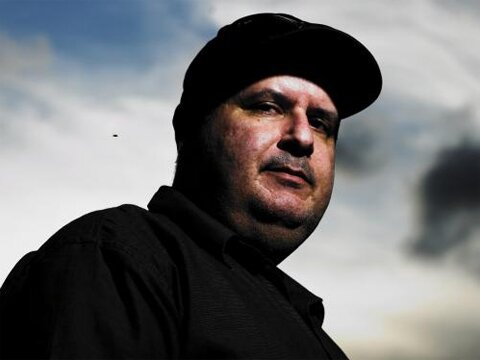 "The mind is its own place, and in itself, Can make a heav'n of hell, a hell of heav'n." Swift the light turns darkest, and post-trailers, The action will appear, through your 3D glasses.

We all know how Milton's epic literary masterpiece Paradise Lost goes - Lucifer tries to overthrow heaven, then sells the rights to make a 3D action movie out of it. That's what Legendary Pictures are thinking. They've even brought on I, Robot director Alex Proyas to help them do it.

Adapted by Byron Willinger, Phillip de Blasi and finally Stuart Hazeldine, there was a Paradise movie being developed at Warner Bros. with The Day the Earth Stood Still's Scott Derrickson. But now that's been replaced with Warner's co-financed Proyas production, which will happen after the Dark City director has finished Dracula Year Zero with Sam Worthington.

It's a good thing they've at least got the Dark City director on board. After all, he knows a thing or two about constructing fantastical landscapes. And he last brought us Knowing, which had a suitably crackpot religious ending.

Legendary boss Thomas Tull is placing a lot of emphasis on this - expect aerial action sequences and lots of epic battles between Michael and Lucifer. In 3D. Because that's what Paradise Lost is all about folks. The 3D.