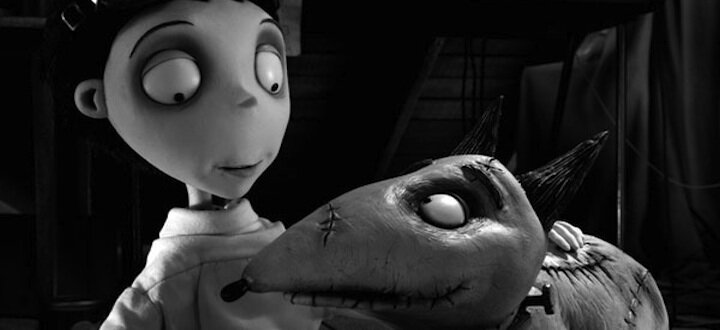 Director: Tim Burton
Cast: Catherine O'Hara, Martin Lanadau, Martin Short, Charlie Tahan, Winona Ryder


I've often wondered what Tim Burton was like as a child. I'm fairly sure he didn't have scissors for hands, no head, or a secret alter-ego called Batman. Frankenweenie offers our first hint of his youth since the film originally appeared as a short in 1984. And it's sumptuous, moving stuff.