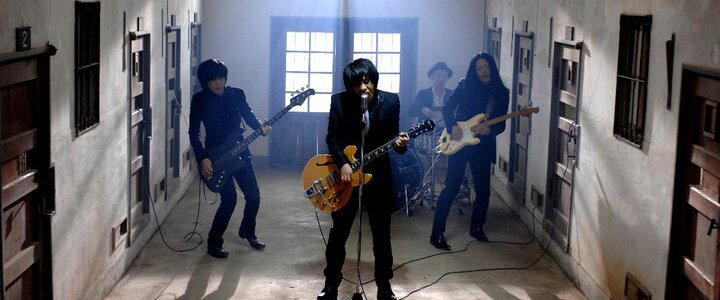 Director: John Williams
Cast: Hirotaro Honda, Noriko Eguchi, Yoji Tanaka
Showtimes
A Japanese sci-fi rock musical version of The Tempest. Now there's a sentence you don't here every day. But Sado Tempest is just that: a bonkers idea for a film that screams ambition, creativity and shiny haircuts. The really impressive bit (apart from the hair)? It actually pulls it off.