| | | |
| --- | --- | --- |
| Coriolanus UK Trailer Is Cracking Stuff | | |
Written by Ivan Radford
Thursday, 18 August 2011 07:07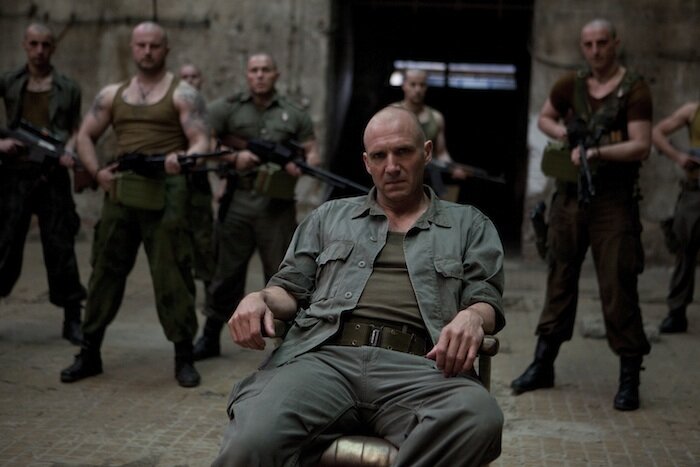 "My name is Caius Martius Coriolanus..."
That's all you need to hear of Raiph Fiennes in the UK trailer for Coriolanus to know that his directorial debut, a modern adaptation of Shakespeare's political play, has a lot of promise.
Moving the scenario into the present day, the film sees Coriolanus rise in popularity in Rome after great military victory, but end up betrayed and banished from his city after refusing to glad-hand the public. Cue a possible alliance with Rome's enemy as Coriolanus hungers for revenge.
Topical? Yes. Exciting? Definitely. In fact, it looks like one of the most exhilarating takes on old Billy Shakespeare's work since Ian McKellen in Richard Loncraine's sublime Richard III.
Coriolanus is out in the UK on Friday 20th January next year. It's got Brian Cox, it's got Gerard Butler, it's got Vanessa Redgrave, and it's got one heck of a trailer. Read on for the full video. Then start getting excited. 
Coriolanus is on Facebook. Will you be his friend?
Tags:
brian cox
coriolanus
gerard butler
vanessa redgrave