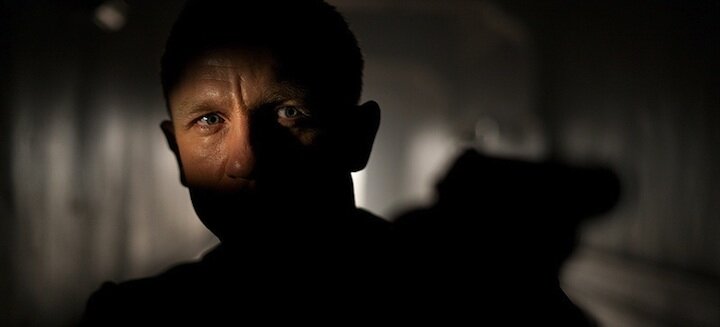 Director: Sam Mendes
Cast: Daniel Craig, Javier Bardem, Judi Dench, Naomie Harris, Ralph Fiennes
Certificate: 12A
Trailer
Skyfall has already been described by several excitable people as the best Bond movie of all time. It's not. But that's partly because it's not a Bond movie – it's a movie about Bond. And that's something very special indeed.