| | | |
| --- | --- | --- |
| SUPER MEGA EXCLUSIVE: On-Set London Photos for The Dark Knight Rises | | |
Written by Ivan Radford
Friday, 20 May 2011 09:48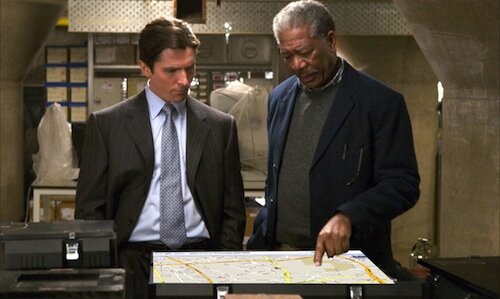 The internet went all crazy this week when it turned out that BATMAN WAS IN LONDON.

As word spread that The Dark Knight Rises was shooting in Farringdon (classy), folks on Twitter started staking out the Farmiloe Building, which is used as the double for Gotham City police headquarters.

So naturally, I jaunted down there to get some hyper-exclusive SUPER-OMG on-set photos for myself.

I was not disappointed.

Strolling down St John Street, I could literally smell the sweat of the excited fanboys in Batman t-shirts running around with their phones. Getting closer, all the signs were there that this was a major Hollywood production.

Oh yes, there was no doubt about it. I was on my way to Tinseltown: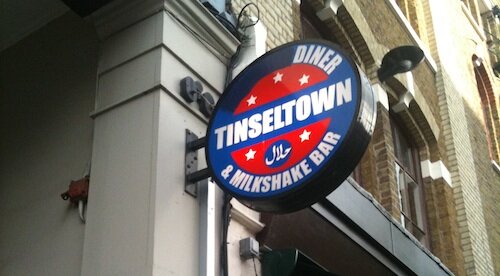 It wasn't long before I snapped my first amazing photo, one that reveals the state of Gotham City following The Dark Knight. Thanks to Christopher Nolan's background details, you can tell instantly that the streets of Gotham need clearing up.
Then it was only a few minutes until I spotted the controversial new design for Christian Bale's Batmobile. And the new Batpod motorcycle.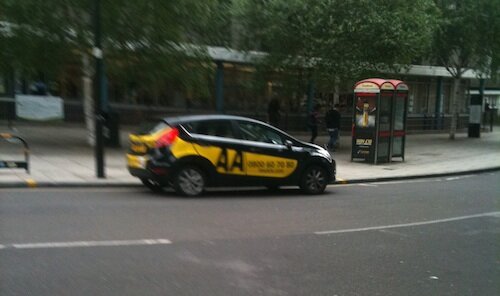 I waited for fire to come out the exhaust. It didn't.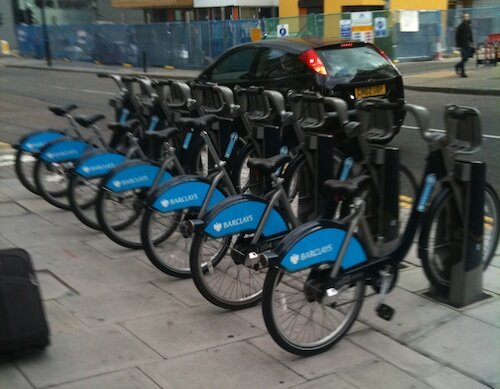 The new Batpod: sponsored by Barclays.
Once outside the Farmiloe Building, the Dark Knight Rises plot spoilers became even more evident: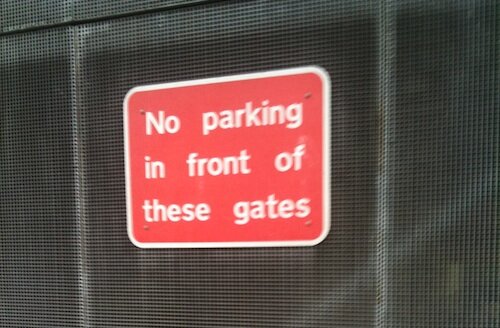 What are the significance of these gates? Will someone park in front of these gates, only for Batman to request that said person remove their car from in front of the gates? Perhaps Batman will park in front of these gates himself in his new Batmobile (pictured above)?

So that's confirmed: The Dark Knight Rises may or may not feature gates. And someone may or may not park in front of them.

The next exclusive on-set image revealed another shocking truth about Bruce Wayne's home town: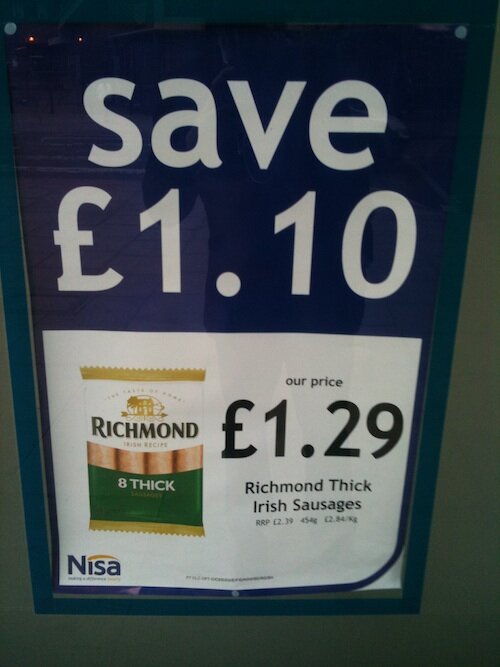 Pork is well cheap in Gotham.
And finally, to make this super-exclusive hyper-exciting photo shoot even more OMG-TASTIC, I managed to get a shot of none other than Batman himself, sitting on a chair outside Gotham PD, reading The Sun.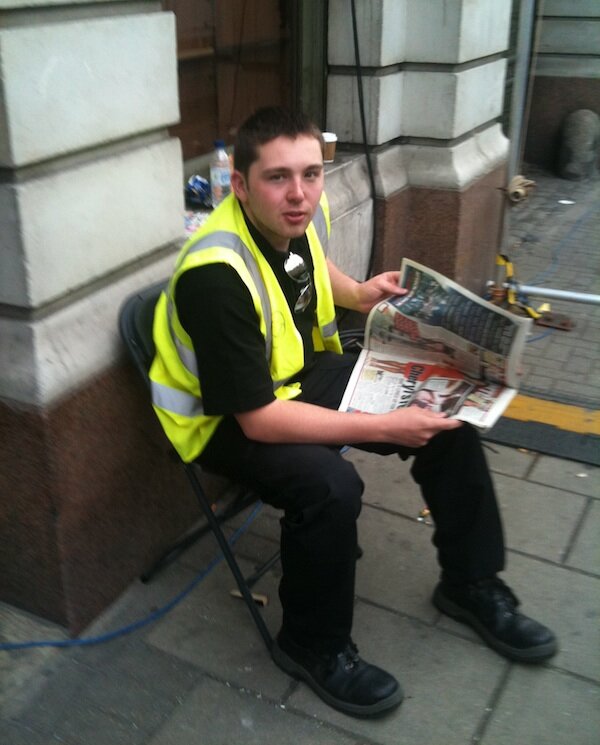 NOT BATMAN 
Tags:
batman
dark knight rises
joseph gordon-levitt