Brief Encounters
| | | |
| --- | --- | --- |
| Brief Encounters: Colin Firth | | |
Written by Ivan Radford
Monday, 01 February 2010 10:52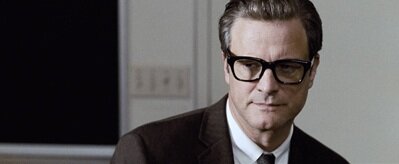 It's hard not to love Colin Firth. Whether you remember him as an obsessed Arsenal fan, Bridget Jones' perfect man, or good old Mr Darcy, he's a hard man to not love. But flocks of female fans will be blown away by his new performance as a bereaved gay college professor in Tom Ford's A Single Man. Set in the 60s, during the Cuban Missile Crisis, it's adapted from Christopher Isherwood's novel of the same title. Mr Darcy - sorry, Firth - chats about his BAFTA-nominated role and fashion legend (and first-time director) Tom Ford.
Read more...
| | | |
| --- | --- | --- |
| Brief Encounters: Marc Webb | | |
Written by Ivan Radford
Wednesday, 02 September 2009 20:07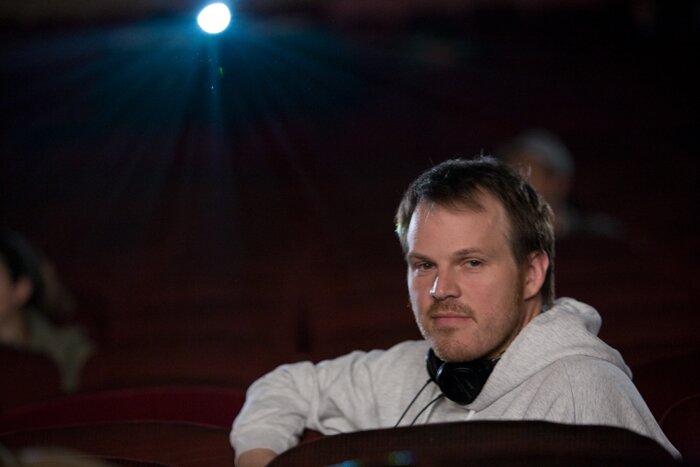 Marc Webb strolls into the room, jetlagged but enthusiastic about his directorial debut, (500) Days of Summer. And justifiably so - read the i-Flicks review over here. He asks for a Red Bull, which is provided in a wine glass. As he sips his shots of cultured caffeine, I try to think of questions that aren't about how awesome Zooey Deschanel is. For the most part, I succeed.
(500) Days is quite an unconventional movie. Is that what attracted you to the project?
I got the script from the producer about 2 years ago. He said it was sort of a romantic comedy, which didn't interest me that much. I left it in my backpack, then pulled it out one day and read it. And I just connected to it – it was honest and fun. Romantic comedies, a lot of time, just seem to have nothing to do with me. But this to me felt engaging. It was real; it wasn't full of shit. I really liked that.
Read more...
| | | |
| --- | --- | --- |
| Brief Encounters: Sam Raimi | | |
Friday, 29 May 2009 09:19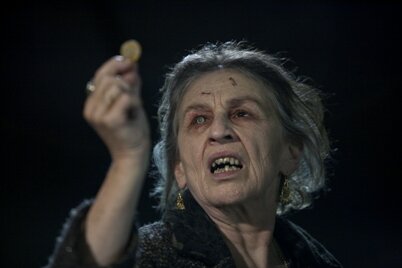 The maestro of messy horror, Sam Raimi, talks about his return to the genre that made his name with his latest, Drag Me To Hell. A gross, hilarious and terrifying ride, it tells of Christine Brown (Alison Lohman), a loans officer whose life becomes a living hell when she's placed under an evil curse by a gypsy (who else?) and has three days before her soul is dragged down to the fiery depths. It's a long time since 1981's Evil Dead, so what's with the sharp turn from Spidey? Sam spills the beans. 
Why did you decide to return to the horror genre? 

Freedom. That was one of the main reasons. On this picture I could have complete creative control and final cut, which I actually had for the first time since my first film, The Evil Dead. I could just do what I believed in.
Read more...
| | | |
| --- | --- | --- |
| Brief Encounters: Ben Stiller | | |
Wednesday, 20 May 2009 06:18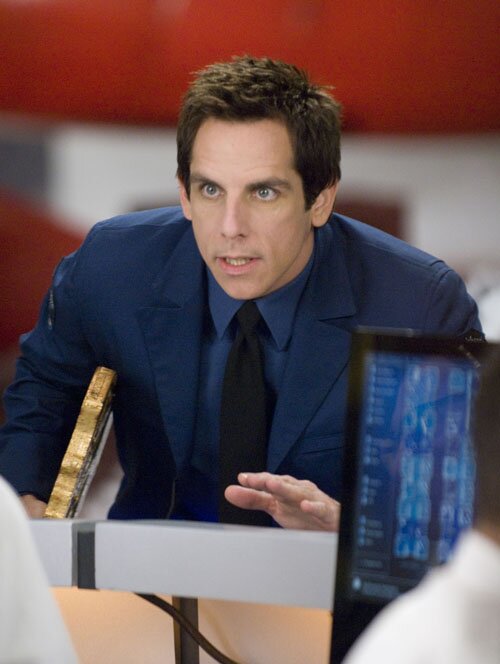 Ben Stiller returns to star in the sequel to the box office hit, Night at the Museum. Also directed by Shawn Levy, Night at the Museum 2 sees security guard Larry Daley caught up in a chaotic battle between his old friends from the Natural History Museum and evil pharaoh Kahmunrah - he's back from the dead, along with various other historical villains. Stiller chats about why he returned to the world of museums.

Why did you think a sequel was a good idea?

The original movie had a great vibe; people seemed to get a good feeling watching it. I knew right away that it was a movie I would want to see, especially if I were ten or twelve years old. It would be my dream movie. The idea of all the museum exhibits coming to life was just a cool idea.
So is this one entirely different and fresh?

A: It seems to me that this one is even more exciting with a better story and an actual antagonist; in the first movie, Larry was discovering things and having to react, but now, Larry knows what is going on and it's really more about him interacting in a different way with the things that come to life.
Read more...
| | | |
| --- | --- | --- |
| Brief Encounters: Wolverine | | |
Monday, 27 April 2009 09:04
Star Hugh Jackman and director Gavin Hood sit down to chat about the latest in the X-Men franchise, X-Men Origins: Wolverine. Stunts, studio leaks and steamed chcken - nothing is off limits...

Gavin, how was it to join the X-Men family knowing the expectation that was on your shoulders?

No kidding. It was both intimidating and also very exciting. I have to say that this good man here (indicates Hugh Jackman) is as you see him: generous, warm and made me feel very at ease. I hope I've said that to you once or twice, Hugh? Initially, I didn't quite know why he called me for this job. As you all know, I haven't done a comic book movie before so I was slightly sceptical. Hugh comforted me by saying that he hadn't read the comics before he started, but then he got involved and became a geek, and told me to go away and take a read.
Read more...
More Articles...
Brief Encounters: Justin Chatwin
Start Prev 1 2 3 4 5 6 7 8

9

10 Next > End >>


Page 9 of 11