| | | |
| --- | --- | --- |
| Oscars 2009: In Pictures | | |
Written by Ivan Radford
Monday, 23 February 2009 10:00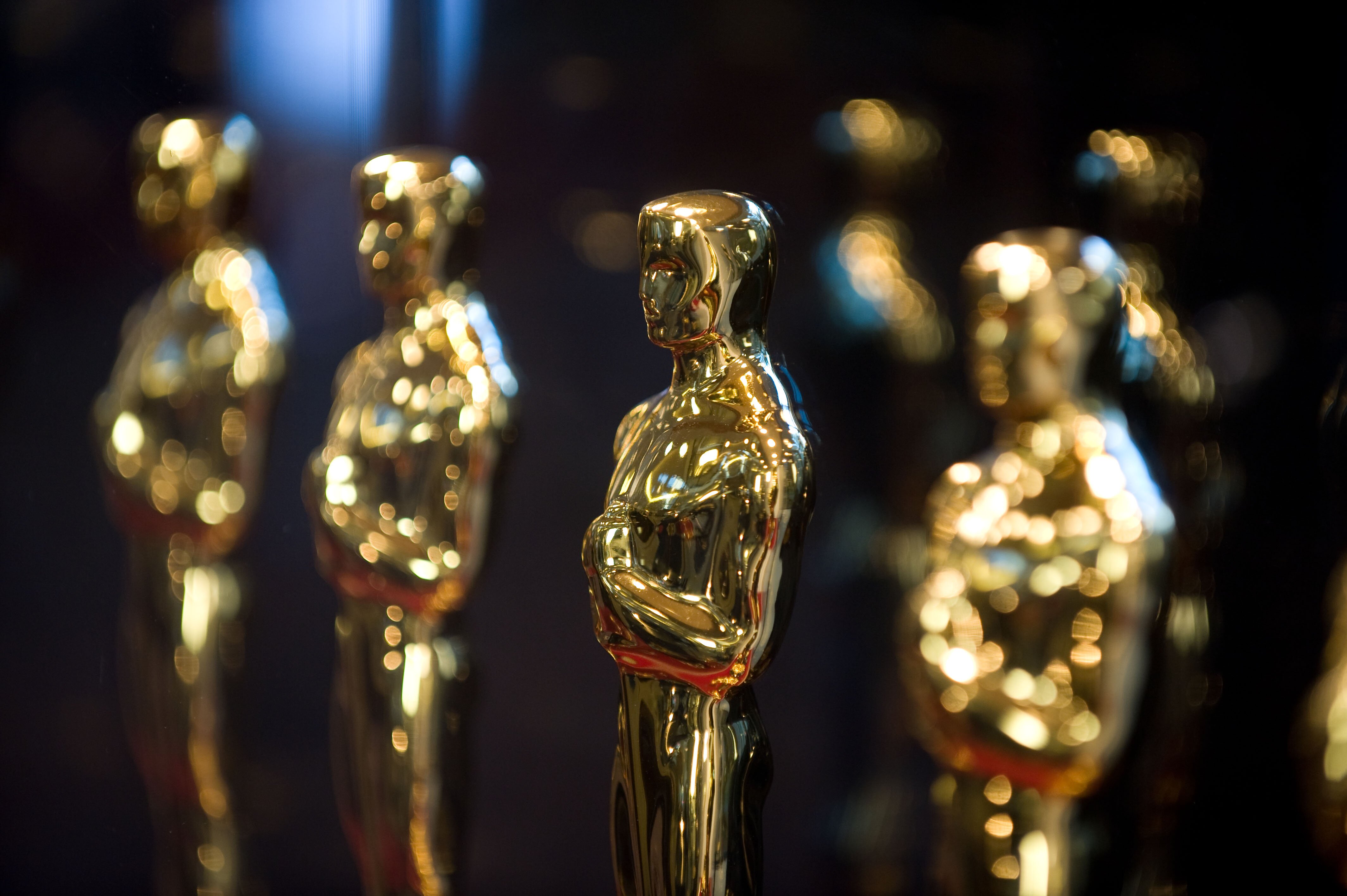 Relive the laughter, the tears and the golden balding goodness of this year's Academy Awards ceremony, all through the medium of photography. Take a look at the crazy frogs, pumped up Brits, and even the love affair of the decade: Frost/Nixon. Sort of.
Last Updated on Saturday, 28 February 2009 11:02
Read more...
| | | |
| --- | --- | --- |
| Oscar Winners 2009 | | |
Written by Ivan Radford
Monday, 23 February 2009 05:04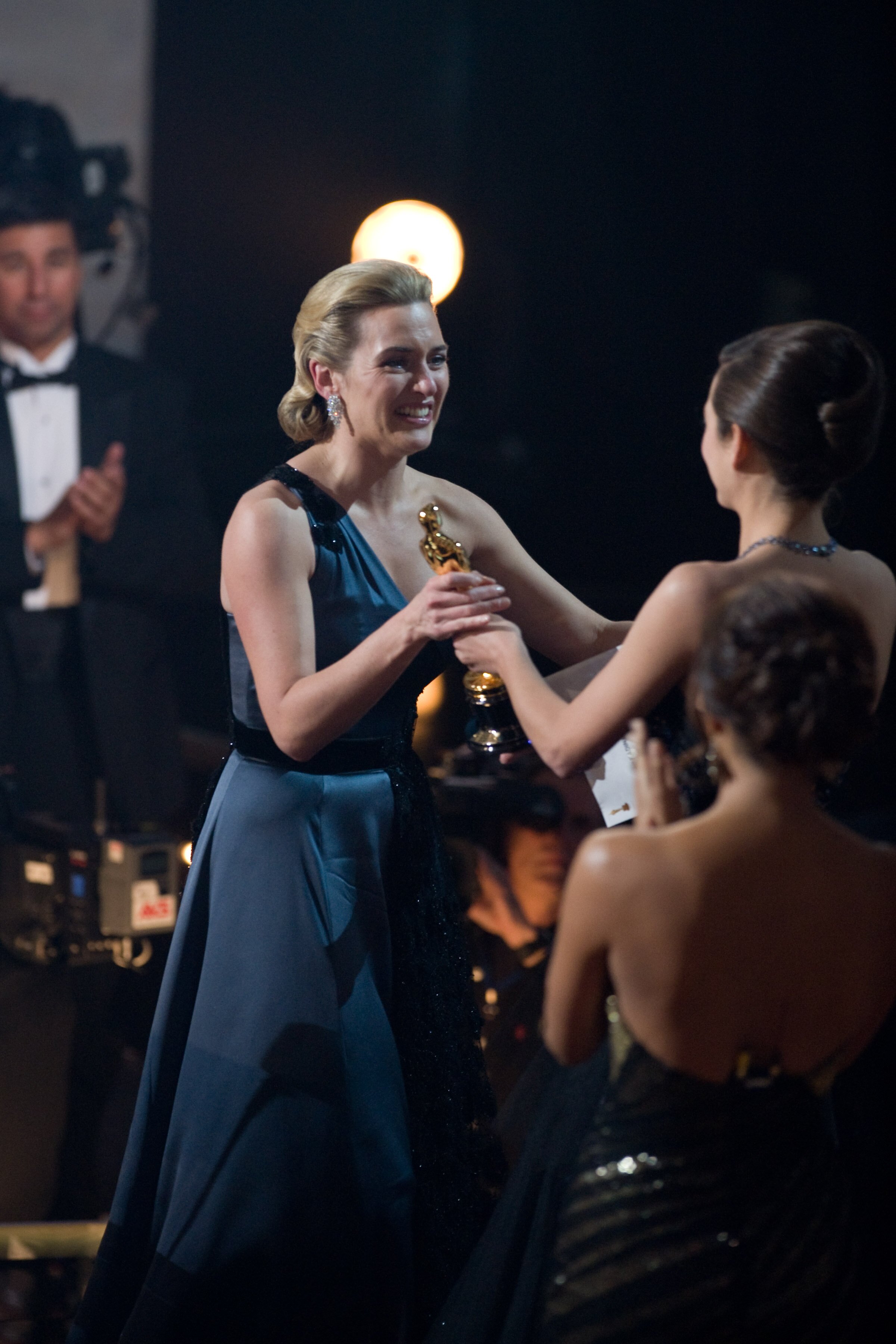 Well, we were shocked. You were shocked. Mickey Rourke was shocked. But still, the Academy went and gave the golden guy to Sean Penn for Milk - an amazing performance, but something of a stinger missile surprise. I blame the recession. Maybe they couldn't afford all those people lined up to bleep out Mickey's speech.

Otherwise, Winslet got her Winslet, Boyle got his Boyle, and Slumdog won a million awards. Well, 8. Compared to Benjamin Button's 3 - there was never really any competition from Fincher's Forrest Gump, let's admit it. The only major surprise, in an evening that included Penelope Cruz and Heath Ledger's posthumous Oscar, was that Waltz with Bashir missed out on Best Foreign Film. The most innovative and impacting Israeli movie of all time? Overlooked? What on earth could have beaten it? Departures, apparently. From Japan. No, we haven't seen it either.

For our live reaction on our minute-by-minute blog, click here.

Here's the full list of winners:
Last Updated on Monday, 02 March 2009 23:13
Read more...
| | | |
| --- | --- | --- |
| Confessions of a Shopaholic | | |
Written by Ivan Radford
Friday, 20 February 2009 12:00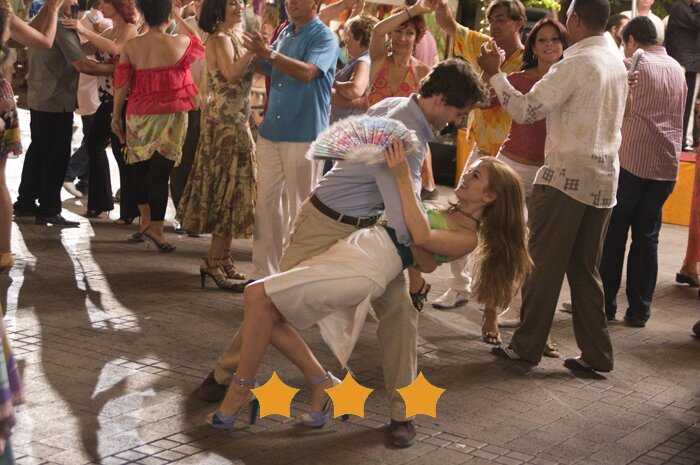 Director: P J Hogan
Cast: Isla Fisher, Hugh Dancy, Krysten Ritter, Joan Cusack, John Goodman
Certificate: PG

"If the American economy can handle being billions in debt, so can Rebecca Bloomwood," says Graham Bloomwood (Goodman) to his daughter, Rebecca (Fisher). It may be proof that John Goodman would be a terrible dad, but really it just goes to show how inappropriate this film is. Released during a financial meltdown (to put it mildly), a movie about a girl who loves to splash her plastic all over the high street is not just bad timing - it's retarded.
Last Updated on Wednesday, 04 March 2009 23:10
Read more...
| | | |
| --- | --- | --- |
| Che: Part Two | | |
Written by Ivan Radford
Friday, 20 February 2009 11:00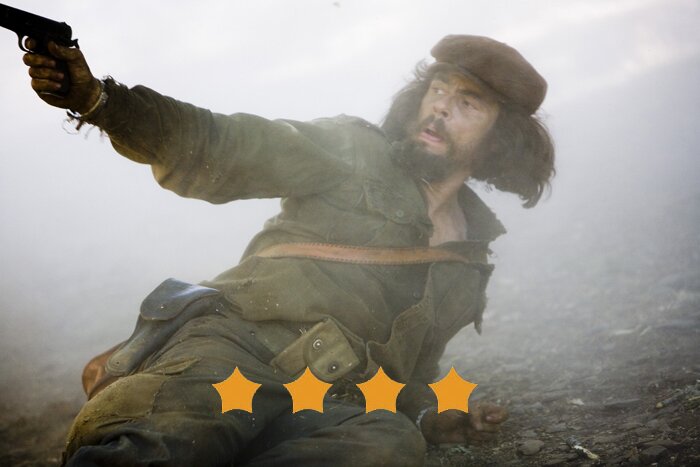 Director: Steven Soderbergh
Cast: Benicio Del Toro, Demian Bichir
Certificate: 15

Everyone's favourite revolutionary is back, in part two of Soderbergh's epic biopic. This time, Che hits Bolivia, looking to liberate people outside of his native Cuba. But will they have any of it? No. Where Part One was a success story, the triumph of the proletariat over the oligarchy, Part Two is a tale riven by failure. A two-hour jungle traipse to the death, this is a descent into the heart of darkness. And it never once apologises for it.
Last Updated on Wednesday, 04 March 2009 23:09
Read more...
| | | |
| --- | --- | --- |
| Notorious | | |
Written by Ivan Radford
Friday, 13 February 2009 12:11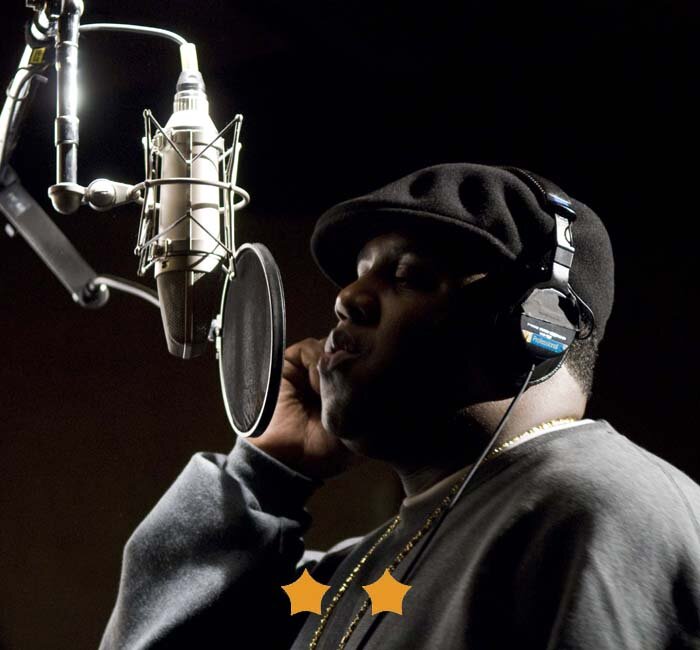 Director: George Tillman Jr
Cast: Jamal Woolard, Derek Luke
Certificate: 15
Biggie Smalls, aka Christopher Wallace, aka the Notorious B.I.G, was shot down aged 24 in 1997 by unknown people for unknown reasons. With a life full of drugs, rap, sex and guns, it was only a matter of time before his life was turned into a movie. So here comes George Tillman Jr to direct it: will the mysterious murder now be solved? No.
Last Updated on Saturday, 14 February 2009 12:59
Read more...
More Articles...
BAFTA Winners Announced
The Curious Case of Benjamin Button
Bolt
Vicky Cristina Barcelona
Start Prev 1 2 3 4 5 6

7

8 9 10 Next > End >>


Page 7 of 12