| | | |
| --- | --- | --- |
| International Poster for Tron Legacy Online | | |
Written by Ivan Radford
Thursday, 05 August 2010 09:00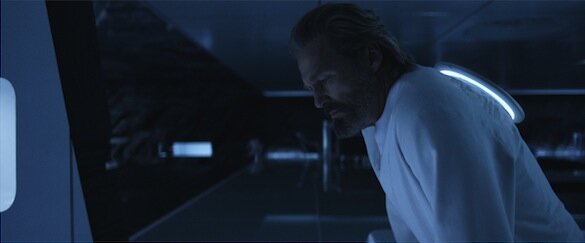 Just in case the Comic-Con footage didn't give you that full Tron fix you needed, up pops a new poster for Disney's 3D sequel. It's blue, it's shiny, it's got Jeff Bridges - it's everything you'd expect from a Tron Legacy poster.

More specifically, it has Kevin Flynn (still played by Bridges) holding a light disk, stuck in the world of Tron where he's been for the past 25 years. Joseph Kosinski's new Tron outing sees his son, Sam (Garrett Hedlund), head into the Tron universe to rescue his dad, inevitably coming into conflict with the malevolent program Flynn designed: Clu (also played by Bridges, but with added mo-cap CGI).

It's not quite as dynamic as the recent trailer (then again, it is a static image) but if what you want from your Tron franchise is Jeff Bridges looking as Dude-like as ever, then this will totally rock your light bike to bits. Read on for the sexy new international poster - with an emphasis on the word international.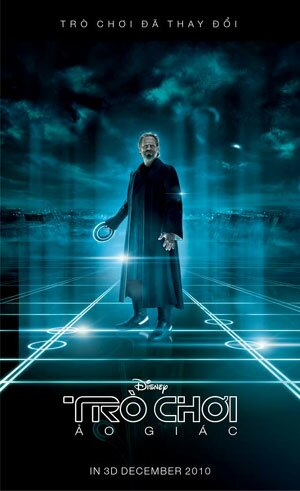 Tags: