| | | |
| --- | --- | --- |
| Danny Boyle Wants to Direct 28 Days Later Sequel? | | |
Written by Ivan Radford
Tuesday, 12 October 2010 08:18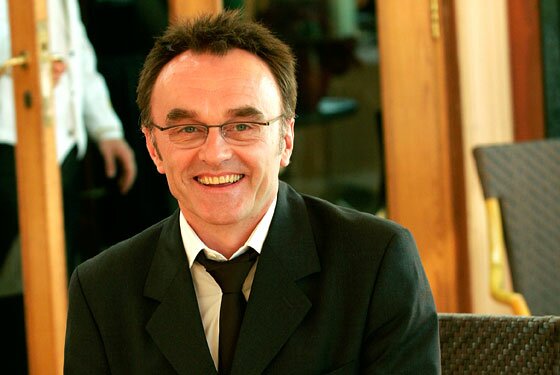 Danny Boyle is interested in directing the next film in the 28 Days Later series. Presumably called 28 Months Later.

The 127 Hours director told "a friend" of Dread Central that he was keen to return to the franchise as more than a producer - or so the site claim. Now Danny Boyle is definitely not one to spout rubbish without reason; he's an approachable guy with a certain down to earth honesty.

On the other hand, there's been no word of a 28 Weeks Later follow-up since, well, the film's release in 2007. WorstPreviews even got a negative nod from screenwriter Alex Garland (thanks to FirstShowing), who confirmed that, after a rights disagreement, "the film is never going to happen unless those people start talking to each other again. There is no script as far as I'm aware."

The other question, of course, is whether there's any need for a sequel at all. Expect more news on all of that when everyone shouts at Danny Boyle about it during the London Film Festival's press conference for 127 Hours.
Tags:
127 hours
28 days later
28 weeks later
danny boyle
lff
sequel
zombie