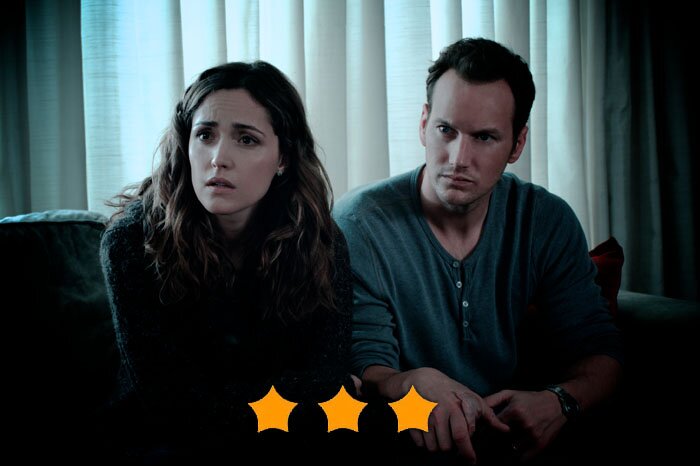 Director: James Wan
Cast: Patrick Wilson, Rose Byrne, Barbara Hershey
Certificate: 15
Trailer
Insidious (adj.) - proceeding in a gradual, subtle way, but with harmful effects.

That's what Saw creator James Wan is presumably aiming for with this haunted house/possessed baby horror flick. It's not that subtle, but it's nowhere near as harmful as any of the Saw sequels. There's no gory torture rubbish: just two parents, a defenceless kid, some evil spirits and a woman in a gas mask.