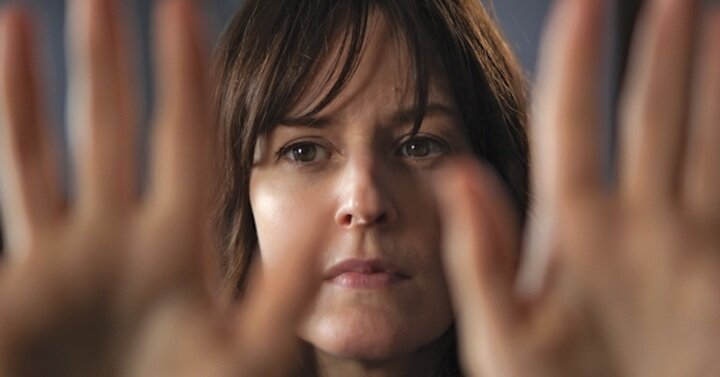 Director: Lynn Shelton
Cast: Rosemarie DeWitt, Scoot McNairy, Ellen Page, Josh Pais
Showtimes
When is masseuse not a masseuse? When they can't stand touching people. It's the kind of story you can imagine being in a Woody Allen film - one full of potential for comedy with a strong dash of existential crisis. But Touchy Feely never really gets a grip on its idea, content to just drift around its premise before ultimately letting it slip through its fingers.