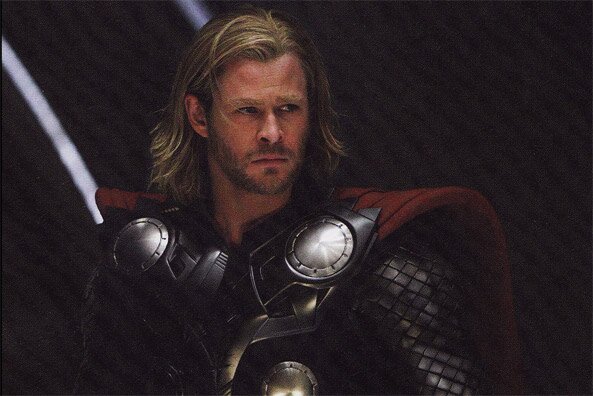 Thor thundered ahead at the UK Box Office this week, holding on the top spot after its £5m debut. 

Marvel's superhero lost around 40% of last week's takings, but has hammered together a £9.5m running total, which will keep the makers of The Avengers happy for now.

Fast Five is right behind the God of Thunder with £1.6m stashed firmly in the boot. After three weeks on release, Vin Diesel's racer has accelerated past the £13.5m gross from the last Fast and Furious film, making it the fastest and most furious in the whole series. Bald men up and down the country will be sweating profusely with excitement.

Insidious, meanwhile, is in a strong third position, boasting a teeny 9% drop as people begin to spread the word about the Saw director's horror film. It's almost at the £4m mark in total, but expect this one to reach a fair bit higher than that.

All the three holdovers held back the weekend's new releases. Emerging at the head of the pack is Water for Elephants, the watery film about elephants and Robert Pattinson. Thanks to previews from Wednesday onwards, R-Patz beat Saoirse Ronan's Hanna to the UK Top Ten's fourth spot. But we all know she could take him in a proper fight.