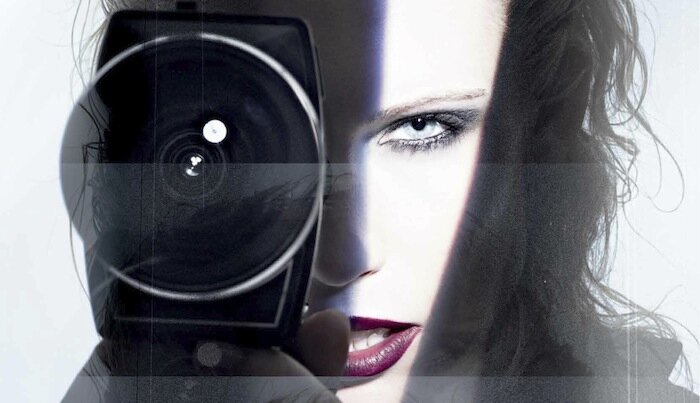 After the success of our recommended 10 films you should see at Raindance Film Festival 2011 (and you've obviously seen/are going to see all of those, RIGHT?) we've run around the Apollo West End like crazy people and seen a variety of interesting, odd and wonderful stuff.
We also missed a lot of movies off our first list of suggestions, but all is not lost: there are still a few days of Raindance premieres to go.
So now we've had enough time to plan our final weekend of festival goodness, here are five more films you should try to catch before Raindance Film Festival 2011 ends.