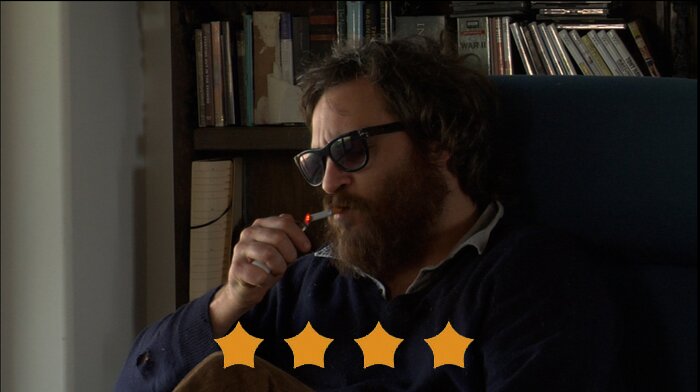 Director: Casey Affleck
Cast: Joaquin Phoenix
Certificate: 15
Trailer/Clip
Is it a hoax? That's the main discussion surrounding I'm Still Here, which purports to show the "lost year" of Joaquin Phoenix, who publicly decided to retire from Hollywood and head to hip-hop instead. Directed by his brother-in-law Casey Affleck, it's a funny, bizarre and candid look at life in the glare of the media. But it is true? Joaquin definitely did stop acting for a while. He did perform as a rapper. And he did grow a beard. The crazy part? Well, that's quite believable too.