| | | |
| --- | --- | --- |
| Sherlock Holmes Premiere: Video Replay | | |
Written by Ivan Radford
Tuesday, 15 December 2009 11:35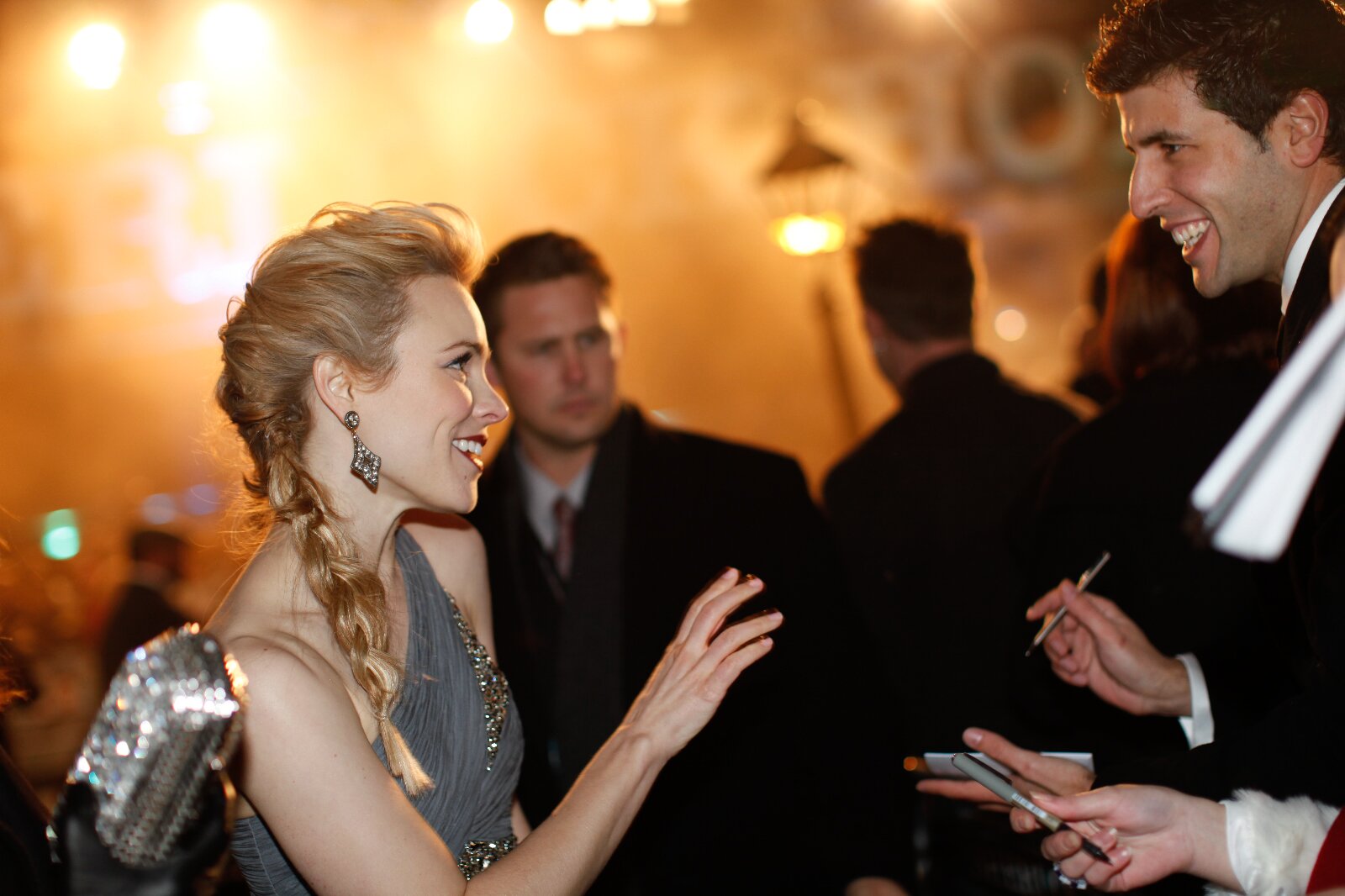 The rain poured and the fans screamed, but that didn't stop the stars turning up last night for the premiere of Sherlock Holmes. Led by Robert Downey Jr. (complete with dashing hat), the cast, including Jude Law, Kelly Reilly and Rachel McAdams strolled down the carpet to witness this re-imagining of Arthur Conan Doyle's iconic detective. And you could watch the whole thing live from here.


But if you missed the video stream (there were a few technical issues - it seems Downey Jr. has fitted some kind of lead-coated anti-stalking device), then never fear, check out the best bits below. Yes, you can still enjoy Ritchie's colourful vocals and Jude Law's spotty scarf; Leicester Square never had it so good. Except for when Guy Ritchie went inside.


Read on for the full video (and more pretty pictures), or check out the rather fun trailers over here. We'll give you our official review shortly.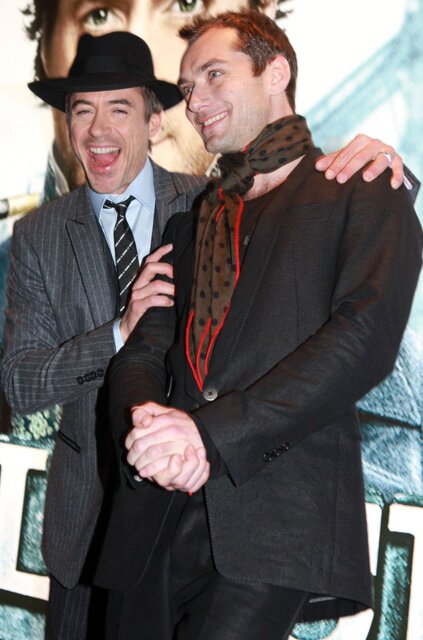 Robert Downey Jr. and Jude Law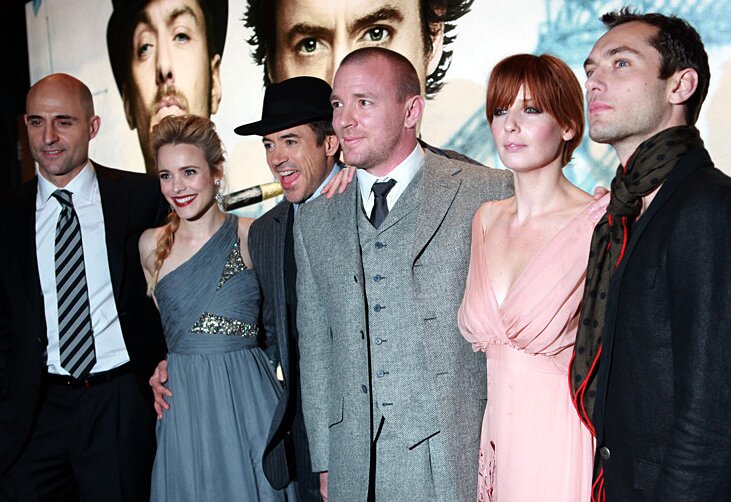 Mark Strong, Rachel McAdams, Robert Downey Jr, Guy Ritchie, Kelly Reilly and Jude Law 
Tags:
jude law
kelly reilly
mark strong
premiere
red carpet
robert downey jr
sherlock holmes