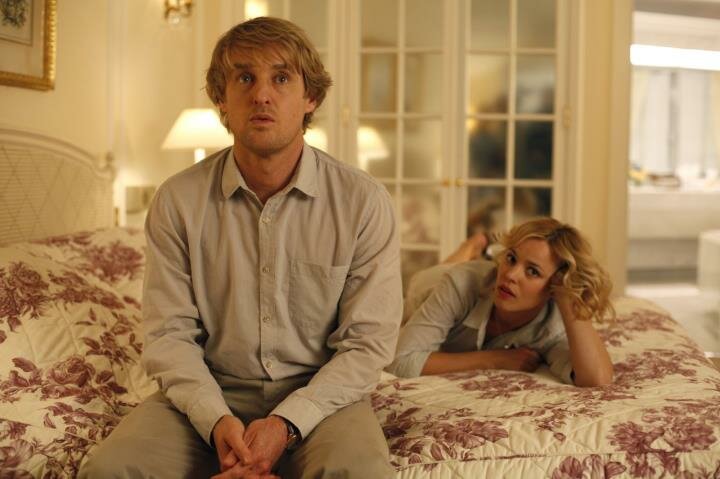 Director: Woody Allen
Cast: Owen Wilson, Rachel McAdams, Michael Sheen, Marion Cotillard
Certificate: 12A 
Trailer
"I'd love to live in a flat in Paris in the 1920s," says Gill Pender (Wilson) wistfully. Gill is in thrall to the French capital, and dreams of escaping his unfinished book and unsympathetic fiancée, Inez (McAdams), to a time when the town was at its best. The cafés, the writers, the rain... "The only thing missing is the tuberculosis," shoots back Inez's friend Paul (Sheen). Midnight in Paris is a charming piece full of nostalgia, wit and – most importantly – laughs.