| | | |
| --- | --- | --- |
| Red State Teaser Poster Not As Scary As Cop Out | | |
Written by Ivan Radford
Monday, 01 November 2010 08:41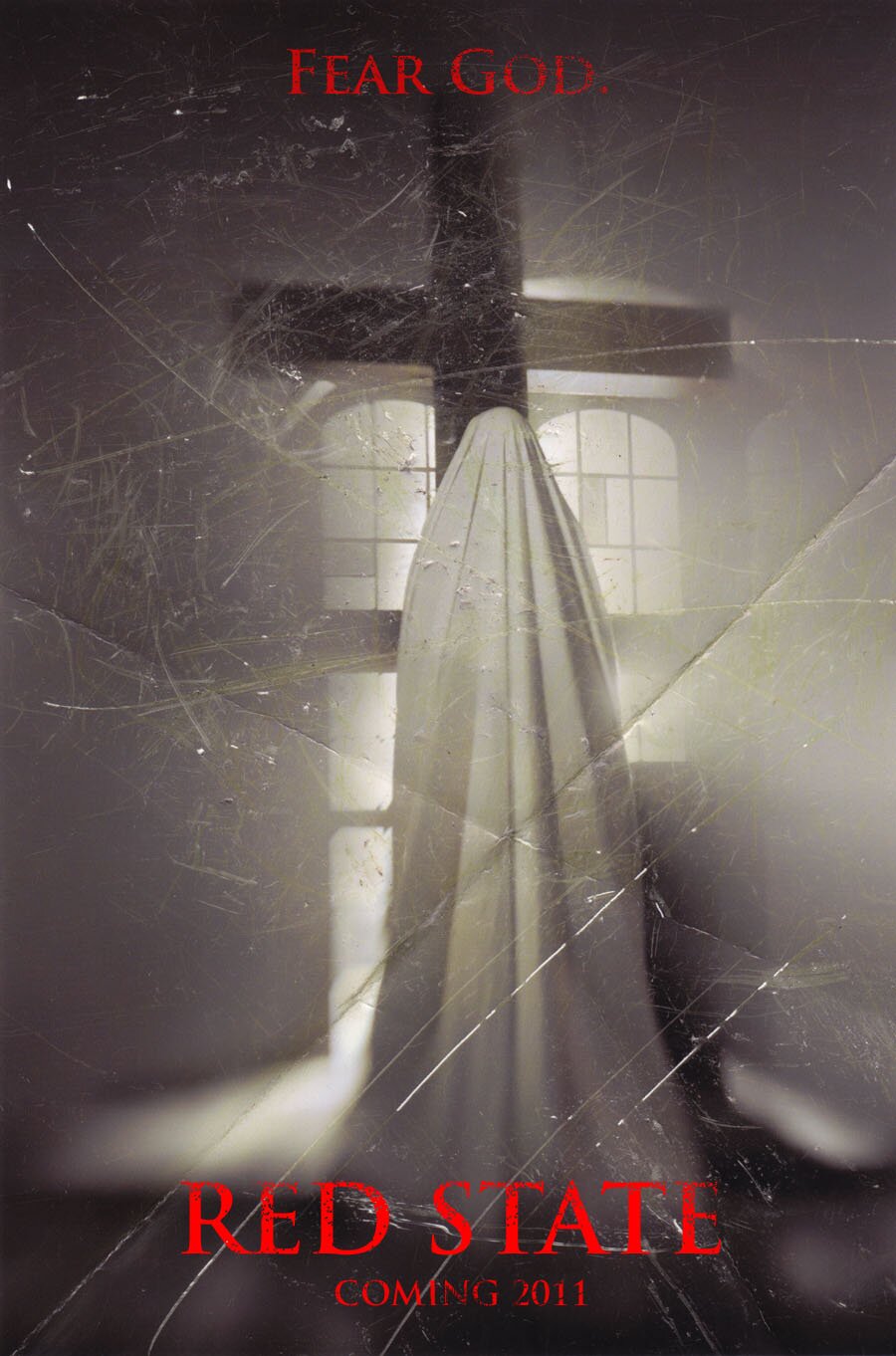 Hands down if you're a Kevin Smith fan. It's hard to be after his recent output - in the past few years, the best thing he's done is turn up briefly in Die Hard 4.0. But now we have the teaser poster for his latest, Red State. And it's at least moderately intriguing.

A moody shot of a silhouetted cross, it's not much to look at but does have some kind of dusty atmosphere in its favour. Not bad, considering it was knocked up by an assistant to the film's producer. Kevin's certainly sounding keen:

"This isn't the work of some gun for hire who's doing six other campaigns... she's got an insight into the flick that no ad agency could ever boast (not even one-time Glo-Coat golden boy Don Draper over at SCDP). I'll take passion over pedigree any day."

And after going off on some random sporting analogy to do with ice hockey, the Clerks helmer adds: "Melissa, the person on the Red State crew least likely to spearhead our marketing campaign, gets the collar for this arresting image - and I f*****g dig that."

Smith's also been editing the film together himself between takes on set - about time he took back some control after that Bruce Willis/Tracey Morgan turd.

He's shown it to the cast and crew at their wrap party, and he'll soon be looking for someone to distribute it (unless Melissa has a DVD re-writer drive and fancies running around the country herself with some empty DVD boxes).

A tale of John Goodman and fundamentalism, I don't want to say I'm fully interested in the latest from the director of Cop Out. But I will say that the poster isn't as scary.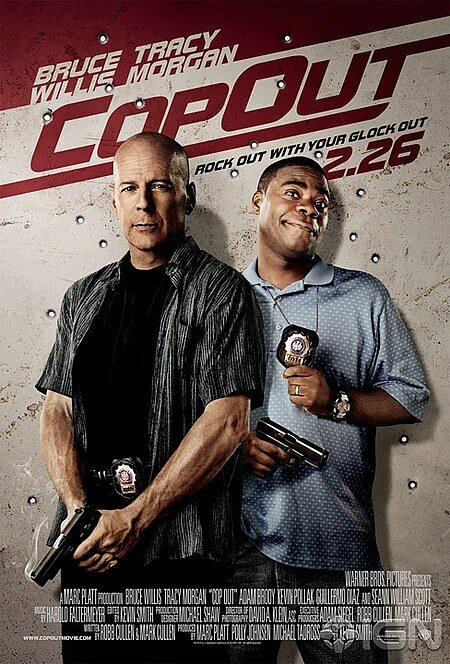 FEAR GOD.
Tags:
clerks
cop out
dogma
image
kevin smith
mallrats
red state
teaser
tracey morgan