| | | |
| --- | --- | --- |
| The Fighter TV Spot Punches Its Way Online | | |
Written by Ivan Radford
Tuesday, 19 October 2010 08:19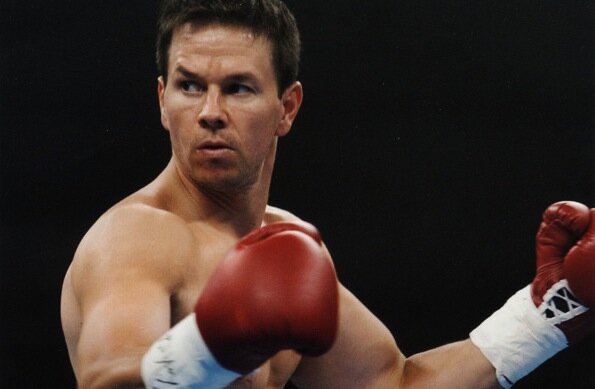 A new TV spot for The Fighter has punched its way online via Mad Men. Because everyone know that all the cool people watch Mad Men.

That was actually the reason behind Paramount's decision to put together a quick trailer for the movie: the ABC show is watched by "high end, smart, savvy" people. In other words, the kind of people who vote for the Oscars.

Directed by David O Russell, The Fighter is about boxer Micky Ward (Mark Wahlberg), whose relationship with his washed-up brother (Christian Bale) complicates his attempts to return to the top of the sport. Amy Adams is in it, too. And it's totally based on a true story and stuff.

It hits US cinemas on Friday 10th December, right in time for Awards season. Whether it'll get any with its earnest cast and OTT music is another matter entirely. We'll find out in the UK around Friday 4th February.

Check out the TV spot over at Deadline, or read on for the full video. 
Tags:
academy awards
amy adams
boxing
david o russell
i heart huckabees
mad men
mark wahlberg
micky ward