| | | |
| --- | --- | --- |
| David O Russell Hunts Drake's Fortune | | |
Written by Ivan Radford
Monday, 11 October 2010 08:04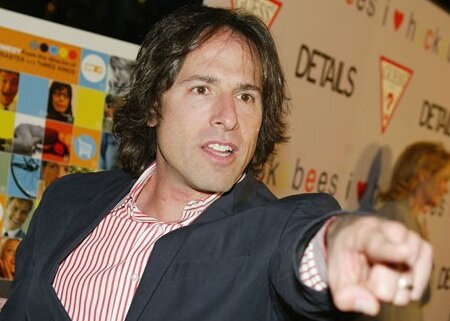 David O Russell has signed to direct an adaptation of computer game Uncharted: Drake's Fortune.

After dropping out of Pride and Prejudice and Zombies, the director has revived a previously dead project, which he ditched back in August. The PS3 title, which sees Francis Drake's descendent trying to discover the treasure of El Dorado. A nice adventurous romp for the I Heart Huckabees helmer, then.

Sony, who have a script from Cowboys and Aliens scribes Thomas Dean Donnelly and Joshua Oppenheimer, are happy for O Russell to tinker with it before starting to shoot - that's the kind of treatment you expect when you're surrounded by Oscar buzz for The Fighter, the boxing movie starring Mark Wahlberg and Christian Bale.

David O Russell originally planned to make Old St Louis instead of Natalie Portman's undead Austen flick, and he'll probably stick with that schedule. Not only does it let him work with Vince Vaughn, it also gives him more time to come up with a decent MacGuffin for his Indiana Jones-style summer movie. That's summer 2012, of course. 
Tags:
david o russell
i heart huckabees
indiana jones. el dorado
old st louis
pride and prejudice and zombies
prince of persia
ps3
sony
uncharted
vince vaughn