| | | |
| --- | --- | --- |
| David O Russell Drops Pride and Prejudice and Zombies | | |
Written by Ivan Radford
Wednesday, 06 October 2010 08:03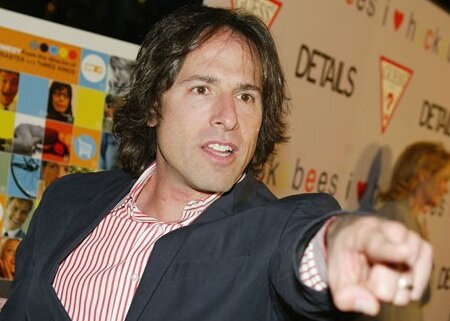 David O Russell has dropped out of the adaptation of Pride and Prejudice and Zombies.

Based on the novel by Seth Grahame-Smith, the comedy horror period costume drama lost out to Old St. Louis in the director's schedule. Opting instead to work with Vince Vaughn on the comedy drama (without zombies or period costumes), the conflict came about thanks to Natalie Portman, who was unable to meet David's start date.

Planning to shoot Old St. Louis early next year, the reshuffle has caused Scarlett Johansson to abandon the role of Vince Vaughn's romantic interest. Although it has freed up the chance for Chloe Moretz to join in as Vaughn's estranged teenage daughter. Who presumably won't be a vampire. Or a zombie.

There's no word from Lionsgate that Pride and Prejudice and Zombies won't take place, despite Portman being a producer on the picture. So now the studio will be on the hunt for a helmer to revive this dead undead movie. Before it stays... not alive.
Tags:
chloe moretz
comedy
jane austen
lionsgate
natalie portman
old st louis
pride and prejudice
scarlett johansson
seth grahame-smith
vince vaughn
zombie