| | | |
| --- | --- | --- |
| Trailer Online for The Fighter | | |
Written by Ivan Radford
Thursday, 16 September 2010 15:01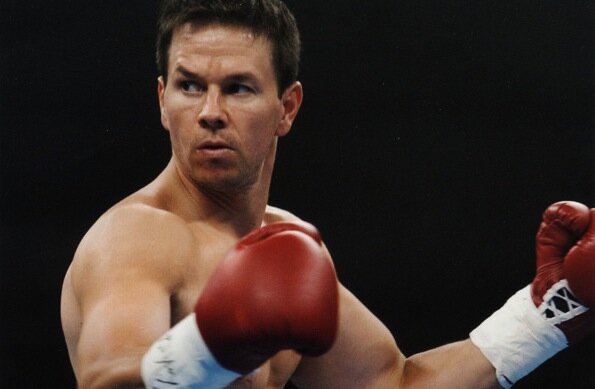 After being out for the count several times over the years, The Fighter has jumped back into the ring with its first trailer. And it's pretty much what you'd expect from a heart-warming true story of a down-and-out boxer.

The tale of Micky Ward was once the pet project of Darren Aronofsky, but now David O. Russell has stepped up to the helm. He's brought with him Mark Wahlberg and Christian Bale. The result is a heavyweight drama, full of inspirational music and people punching other people.

Moving around in slow-motion, Mark Wahlberg is putting on his Give Me An Oscar hat after clowning around in The Other Guys. Bale, too, will be gunning for Supporting Actor, having lost some hair and stuff to highlight his shockingly non-Christian Bale accent.

Joined by Amy Adams and Melissa Leo, the underdog story of a former fighting champion will look to bash your tear ducts in with its traditional mix of family problems (Bale is Wahlberg's older brother) and money troubles. But what we all really want to see is the Terminator actor and the I Heart Huckabees director flip out simultaneously and start hitting each other.

The Fighter is released on Friday 4th February 2011. The trailer is online over at Apple, but you can read on for the full video.
Tags:
amy adams
boxing
brad pitt
david o russell
mark wahlberg
matt damon
the wrestler