| | | |
| --- | --- | --- |
| Emma Stone Confirmed as Spidey's Gwen Stacey | | |
Written by Ivan Radford
Wednesday, 06 October 2010 07:22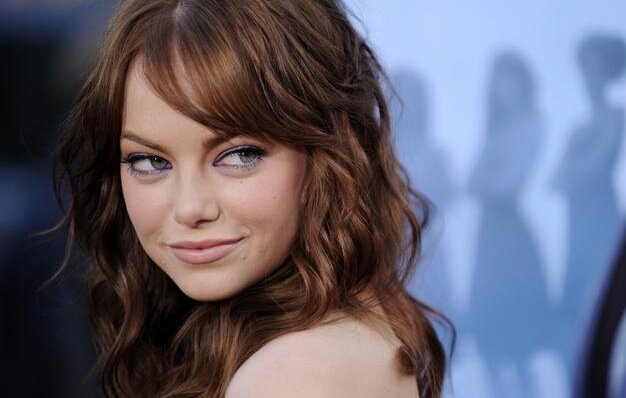 After all those rumours and offers, Sony have confirmed that they have cast Emma Stone in their Spider-Man reboot. As Gwen Stacey.

The Zombieland and Easy A star will play Peter Parker's love interest in Marc Webb's 3D spin on the Spidey franchise. Continuing her relationship with Sony (who also produced her earlier films, including Superbad and The House Bunny), Stone's casting opposite Andrew Garfield isn't a surprise. But her character sure is.

Described in the studio's press release as the film's "female lead", we're back in the territory of wondering whether redhead girlfriend Mary Jane will actually feature in the restarted series if Gwen Stacey is such a central focus.

(500) Days of Summer director Marc Webb commented: "The chemistry between Andrew and Emma was stunning and made Emma the clear choice. At the heart of the story of Peter Parker is not only the amazing Spider-Man, but also an ordinary teenager who is wondering what he has to do to get the girl. Andrew and Emma will bring everything audiences expect to these roles, but also make them their own. Much to my surprise, it was fun to find out that our choice for Gwen (Emma) is also a natural blonde."

Spider-Man will be slinging his way towards cinemas in July 2012. With or without Mary Jane.
Tags:
(500) days of summer
andrew garfield
gwen stacey
marc webb
mary jane
peter parker
reboot
sony
spider-man
spidey