| | | |
| --- | --- | --- |
| Paranormal Activity 2 TV Spot Online | | |
Written by Ivan Radford
Tuesday, 05 October 2010 08:46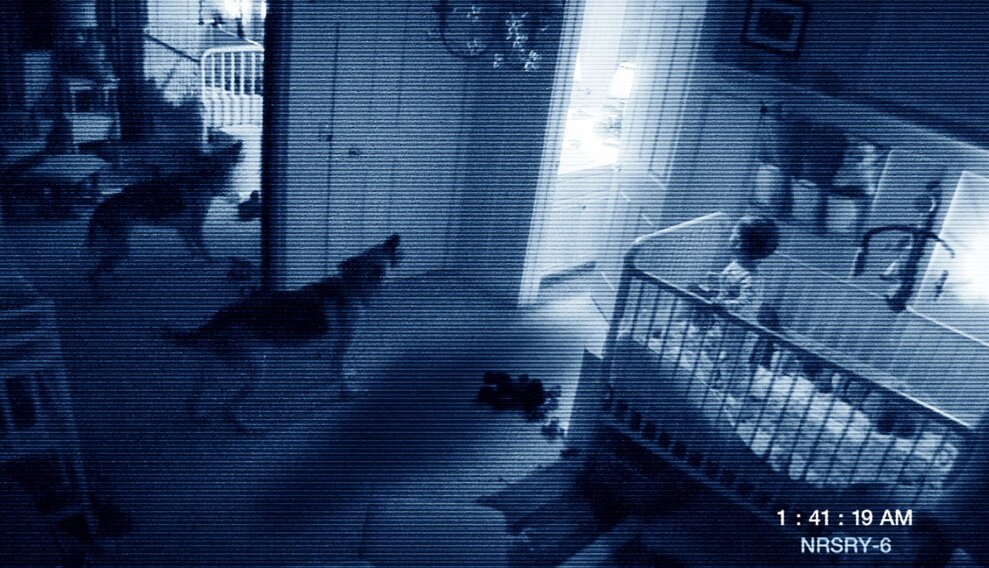 Last night our inbox was haunted by the new TV spot for Paranormal Activity 2. It hasn't come down off the ceiling since.

Paramout's follow-up to the phenomenon that was Paranormal Activity sees pretty much more of the same thing. But, you know, with babies and stuff.

Katie Featherstone seems to make a return in some form when a couple's house gets broken into and trashed. Or, to put it another way, haunted by an evil ghost that can open doors, control young children and totally freak out a dog proper like. Directed by Tod Williams, the original helmer Oren Peli is on producing duties for this sequel, which has a massively increased budget but is sticking closely to the franchise's fixed camera + night vision = AARRRRRGH formula.

Paranormal Activity 2 is out on Friday 22nd October. Just in time for Halloween. And Saw infinity plus whatever. Read on for the new video and a look at the spooky poster.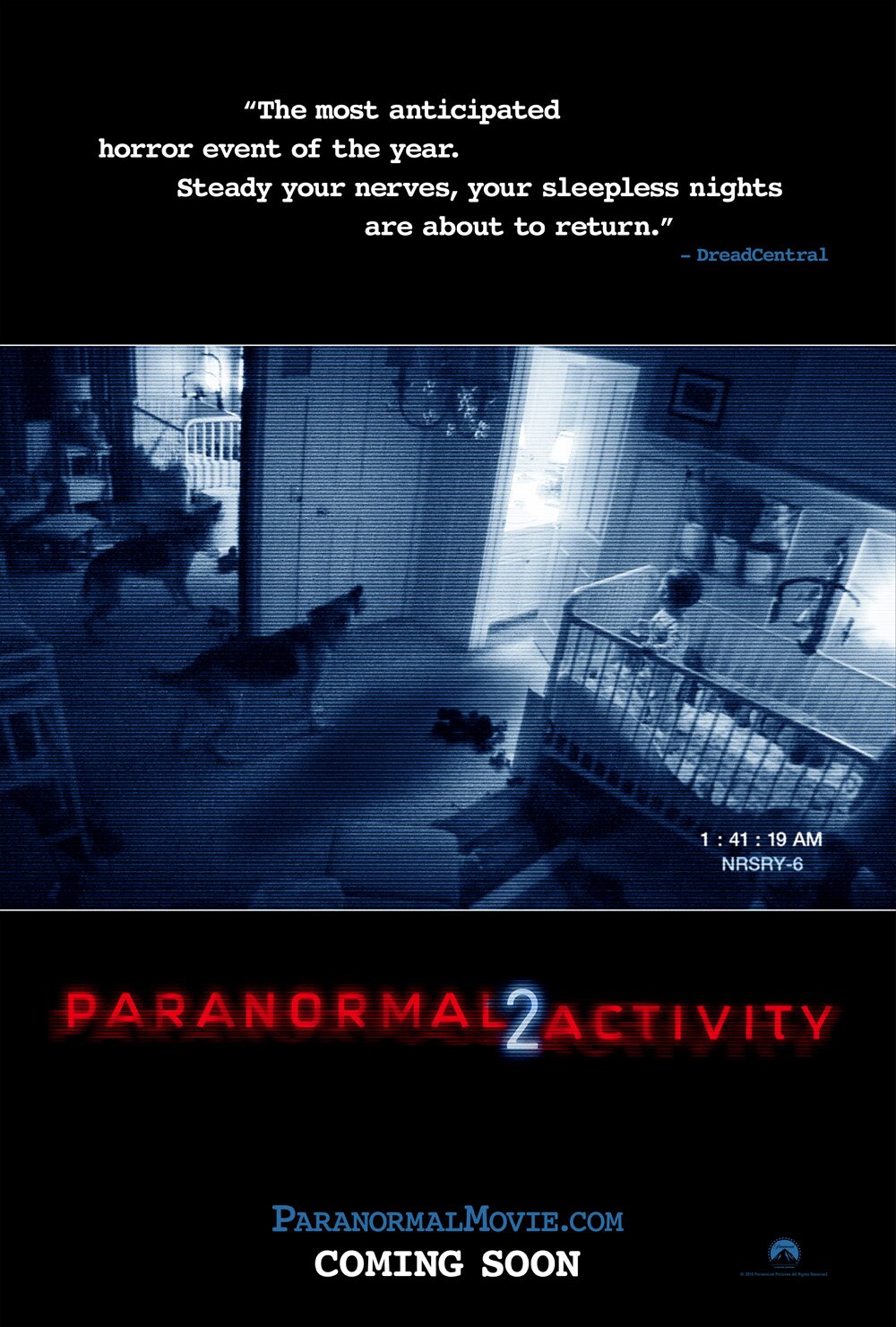 Tags:
oren peli
paramount
paranormal activity
paranormal activity 2
sequel
tod williams
tv spot