| | | |
| --- | --- | --- |
| A Town Called Panic Trailer Online | | |
Written by Ivan Radford
Wednesday, 08 September 2010 13:52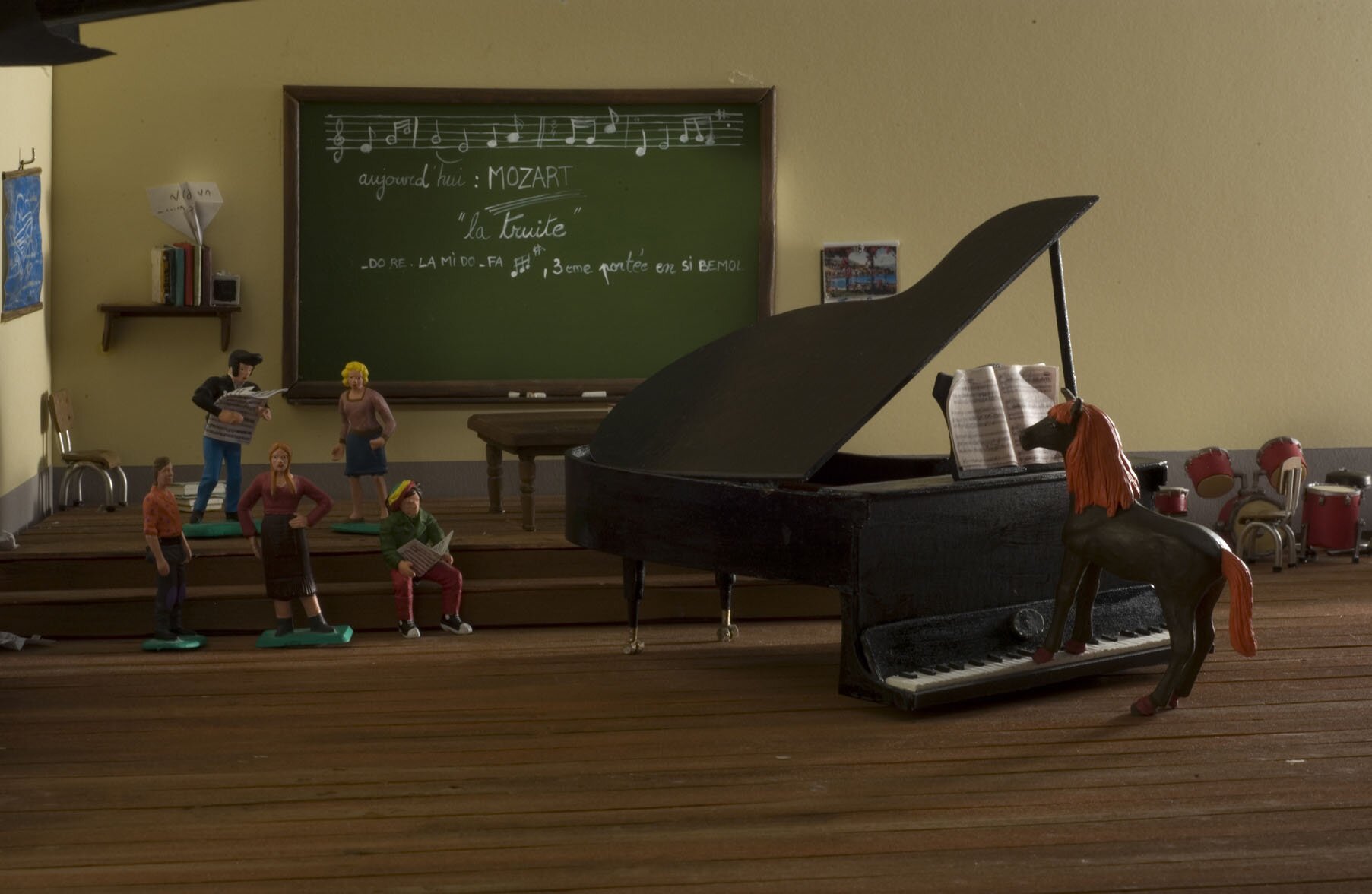 Just when you thought your Wednesday couldn't get any weirder, up pops the trailer for Stephane Aubier's completely mental animation, A Town Called Panic.

Starring Cowboy, Indian and Horse (each playing themselves), it's a stop-motion tale of plastic figures in a village which starts with Horse's birthday. Attempting to make him a homemade barbeque as a present, Cowboy and Indian's plan backfires when they accidentally destroy his house.

One thing leads to another - specifically, a trip to the centre of the earth leads to a trek across a giant icy tundra - and the whole thing is pretty much the most original animation you'll see all year.

Fuelled by drugs, genius and a love of horses playing the piano, A Town Called Panic is a spin-off from the 2000 Belgian TV series. Which is also insane. It hits cinemas on Friday 8th October.

The trailer's online over in our videos section, or you can read on for the full thing. You can see the uber-cute poster too.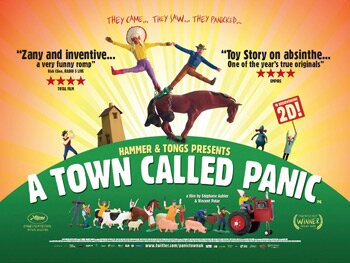 Tags:
a town called panic
belgian
cowboy
horse
indian
spin-off
stephane aubier