| | | |
| --- | --- | --- |
| Trailer for Craven's My Soul To Take Online | | |
Written by Ivan Radford
Wednesday, 18 August 2010 09:24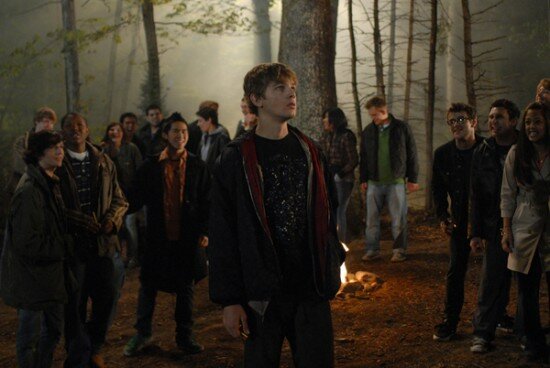 The trailer for My Soul to Take has turned up online. The horror, which is the latest from Wes Craven, tells the spooky happenings around the town of Riverton, Massachusetts.

Years ago, the community got chopped to bits by an alliterative serial killer, the Riverton Ripper. Now, in the present day, he's back from the grave to bump off kiddies who were born on the day he died. Or something.

It's all pretty generic stuff from Craven, who continues to come up with slashers in the hope of the occasional gem, like that guilty pleasure, Red Eye. As usual with his current run of projects, there have been delays, casting troubles, new titles and other such complications. Things that never would have happened back in the days of Nightmare on Elm St.

My Soul to Take hits US cinemas on Friday 29th October. There's no sign of a UK release yet. Would you be scared to see it over here? Check out the trailer at Yahoo! Movies, or read on for the full video.
Tags: