| | | |
| --- | --- | --- |
| Don't Be Afraid of the Dark Trailer Arrives | | |
Written by Ivan Radford
Tuesday, 03 August 2010 16:48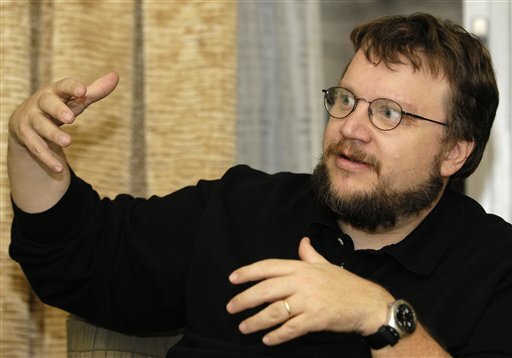 He mentioned it at Comic-Con, but not even Guillermo Del Toro himself made it clear enough just how disturbing Don't Be Afraid of the Dark would turn out to be. The trailer, which has turned up over at IGN, is creepy, unsettling and - yes - dark.

The remake of the 1973 TV movie with the same title excited horror fans when first announced. Now we have our first glimpse of Sally (Bailee Madison), who lives in an old mansion with her father (Guy Pearce) and his girlfriend (Katie Holmes). Of course, they're not alone. And they're just about to realise it...

Directed by first-timer Troy Nixey, but heavily overseen by the horror-crazed Del Toro, the old haunted house story looks like it might have found a new edge. Watch The Orphanage, then The Devil's Backbone, then Splice. And then come back here for the trailer.

Read on for a terrifying couple of minutes.
Tags:
bailee madison
del toro
guy pearce
haunted house
katie holmes
orphanage
remake