| | | |
| --- | --- | --- |
| Drive Angry 3D Trailer Online! | | |
Written by Ivan Radford
Sunday, 25 July 2010 17:51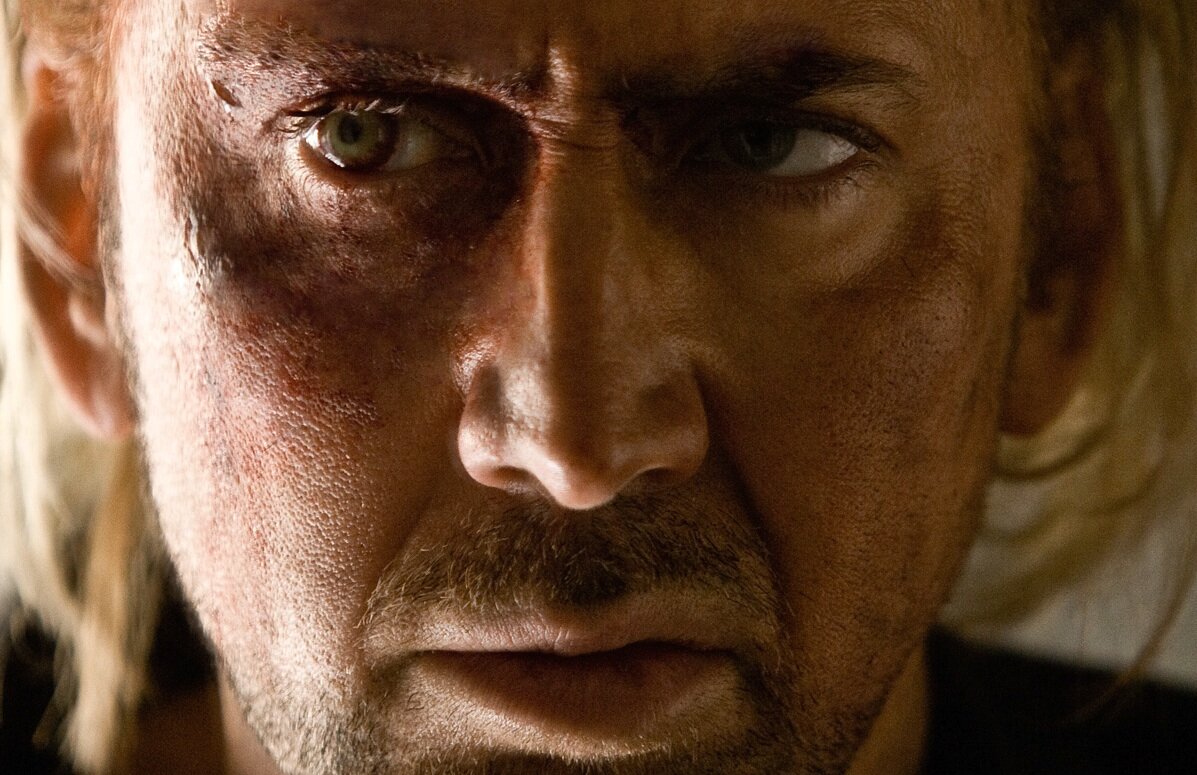 Everyone not at Comic-Con was hoping to see some footage for Drive Angry 3D - and, The Cage be praised, a teaser's turned up within 24 hours. Which has saved all the normal people in the world a lot of money, time and street cred.

Drive Angry 3D (full title only, please) of course sees Nicolas Cage going on a rampage of revenge that some may well describe as rip-roaring. His daughter killed, her baby kidnapped, The Cage is one angry daddy. Which would explain the nature of his 3D driving.

Screeching around on B-Movie tyres, hellbent on slaughtering pretty much everyone in sight, Nic is great for this kind of brainless crazy role. Like Liam Neeson. But more unhinged. Directed by My Bloody Valentine's Patrick Lussier, the cast not only has Amber Heard, William Fichtner and David Morse in the cast, but also features 12th natural wonder of the world: Billy Burke.

It's pulling into parking lots (yes, I just used that terrible metaphor) next February. For now, check out the Drive Angry 3D trailer over at Bloody Disgusting, or read on for the full video.
Tags: