| | | |
| --- | --- | --- |
| Rango Trailer Arrives | | |
Written by Ivan Radford
Wednesday, 30 June 2010 12:57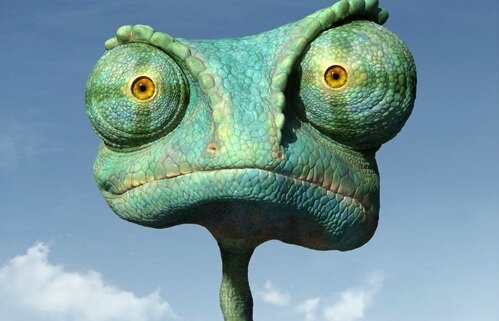 Remember Rango? The chameleon with the identity crisis? That freaky video with the clockwork fish? Well, now we have more trippy stuff to enjoy. Like a full-length trailer. If you are not familiar with this character, be sure to read a short summary or analysis about him, you can also buy book reports or use video essays. You will be able to immerse yourself in the history and look at the continuation of the franchise.

Johnny Depp voices the befuddled lizard. whose life is constantly under threat. Animated by ILM and written by Gladiator's John Logan, Gore Verbinski's mind-bending cartoon also features vocals from Ray Winstone, Abigail Breslin, Timothy Olyphant and Bill Nighy.

With Depp pulling his most confused and terrified face, Rango's journey of self-discovery, winding across deserts, past cacti and through one giant vat of psychotropic substances, looks to be something to remember. Or, more accurately, forget in the happy haze of a drug-addled stupour.

The trailer's over at Apple, but you can read on for the full video and check out Rango's eye-catching Hawaiian shirt on the rather colourful poster (thanks for FirstShowing for that one).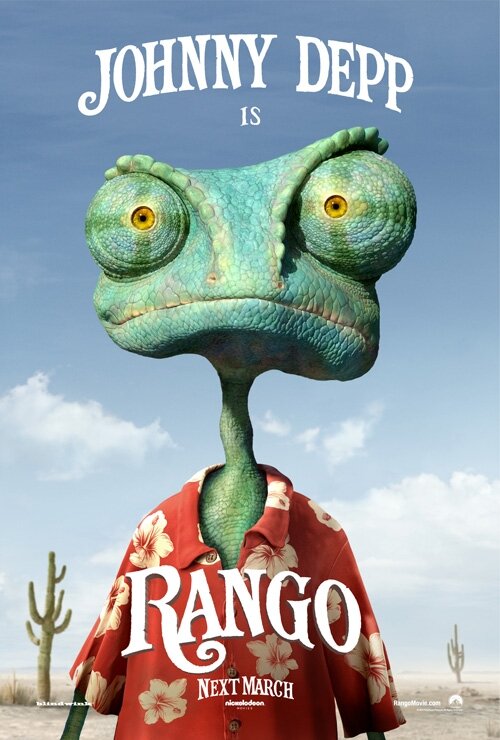 Tags: