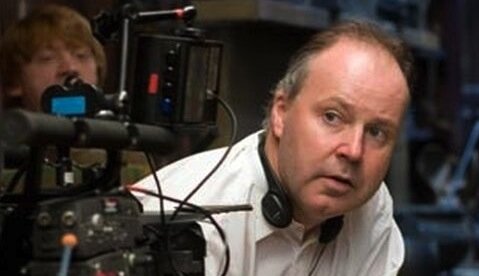 Right after Adrien Brody got fingered for Mr Fantastic, Fox continue to push their franchise reboot forward with a hunt for a director. First out the gates is David Yates.

The Brit helmer, who just finished off Harry Potter for Warner Bros, has proven experience with fantasy franchises, and knows how to balance effects and character. But Yates is also in competition with two other candidates: Joe Carnahan and James McTeigue.

McTeigue, who's currently working on The Raven, is best known as the Wachowski Brothers' protege who directed V for Vendetta. Carnahan, meanwhile, followed up early thriller Narc with the blockbuster fun of The A-Team.

Both have the balls for some hefty action, especially now Marvel are bringing the 3D to everything, but it's hard not to root for Yates. Especially because he gave the world State of Play. Not that anyone at Fox will have seen the original BBC TV series - they're too busy sorting out rumour from fact. And throwing money at whoever will touch Fantastic Four after that Rise of the Silver Surfer malarkey.