| | | |
| --- | --- | --- |
| 6 films from Raindance 2012 I'd love to see get UK distribution | | |
Written by Ivan Radford
Monday, 08 October 2012 16:06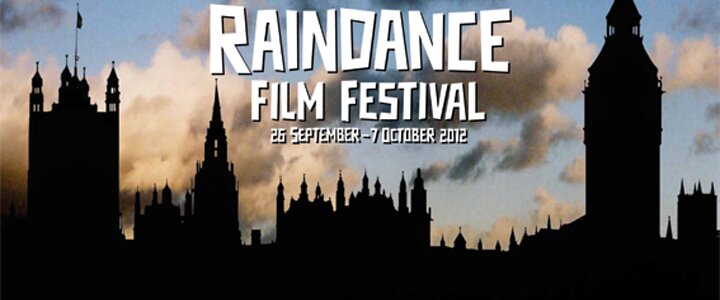 You remember last year, when Raindance saw a record number of visitors flock to the festival? Well, it's happened again. Attendance at Raindance 2012 jumped by one-third this year – proof that there's audience demand out there for indie films. And we were there for the whole thing, interrogating Americans, critiquing Croatians and falling in love with Finland.
So what happens now? Last year, there were six films that got the coveted UK theatrical distribution after the hugely popular 11-day event. Out of the 105 films showing at Raindance 2012, we saw and reviewed 24. Out of those, only two were proper duds – that gives you an idea of the scary level of quality this year.
My favourites include prison movie StringCaesar, bizarre tourist flick Practical Guide to Belgrade, the disturbing Vegetarian Cannibal and the slacker comedy Cinema Six. But while I like them a lot, it's hard to convince anyone to go and see a film in which Derek Jacobi and a hoard of South African inmates act out the early life of Julius Caesar – no matter how inspiring it is.
So listen up, all you lovely indie distributors out there. These are the six Raindance 2012 films I would love to get UK theatrical distribution.
Trashed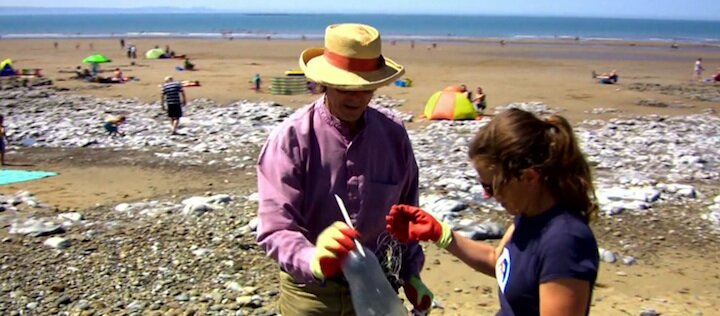 Last year, we threw out 200 billion plastic bottles and 58 billion Styrofoam cups. That's a lot of trash – and the kind of shocking statistic that gets QI to tweet about the film mid-festival. With Jeremy Irons and Stephen Fry's Elves on board, Candida Brady's eco-documentary is a perfect fit for the recent run of excellent green movies appearing in UK cinemas. Their producers tell me they're already negotiating. I'm willing to bet who with...




Add to shopping cart: Dogwoof 

Read our Trashed review


 
Strings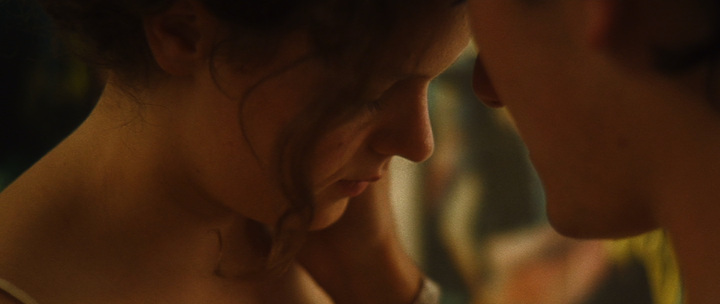 Rob Savage's £3,000 film (which blew most of its budget on Pot Noodles) was made when he was just 18 – and sold out the Apollo Piccadilly Circus on its opening night. An affecting tale of romance and teenage alienation, it not only strikes a chord with young and old alike, but also would play well to the aspiring filmmaker crowd. If not a limited release worthy of Revolver/Picturehouses (in the mould of Liberal Arts), it's a natural to follow in the footsteps of last year's Black Pond, which had its own independent deal for a limited run at London's Prince Charles Cinema. Savage tells me he's already in talks with distributors, which promises something bigger.

 

Add to shopping cart: Artificial Eye, Verve, Vertigo, Prince Charles Cinema

Read out Strings review


 
Despite the Gods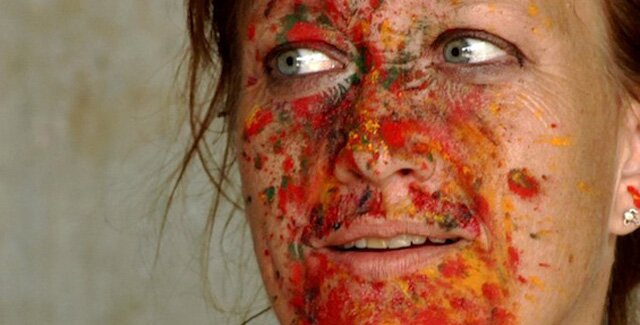 Another documentary, this time about Jennifer Lynch. An inspiring portrait of a mother and a controversial director, this is a beautiful behind-the-scenes exposé of one woman's career in a male industry: a solid companion for StudioCanal's Diana Vreeland doc, Dogwoof's Marina Abramovic doc or Soda Picture's Woody Allen flick.
Add to shopping cart: Dogwoof, Soda Pictures, StudioCanal
Read our Despite the Gods review
How Do You Write a Joe Schermann Song?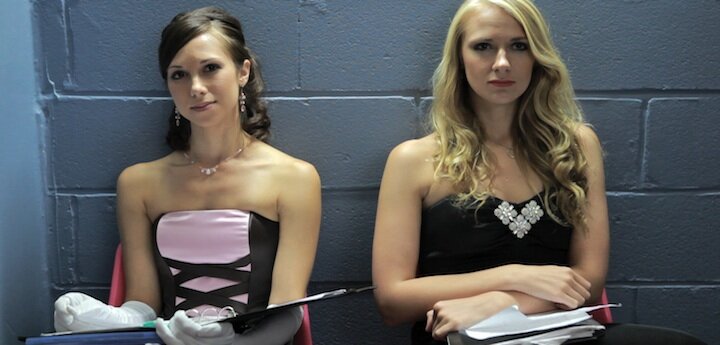 Musicals are wonderful audience pleasers if you can guarantee good quality, and that's exactly what Schermann Song has. It's a fun, post-modern show, but Gary King's film does what only the best indie cinema does: completely makes you forget about its low-budget origins. No wonder it was the best film of the whole festival – Raindance even agreed with me, awarding it the Film of the Festival gong. This has all the sass of Chicago and the spectacle of West Side Story – and a US distribution deal in place, with the potential for on-demand international release. That's fantastic. It can shine brighter than that.




Add to shopping cart: Revolver, Metrodome, Guerilla Films

Read our Joe Schermann Song review


 
Love Tomorrow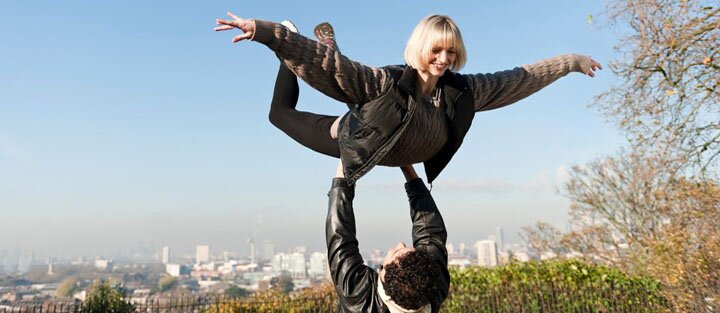 Dance movies are big things these days. Able to ride on the back of Black Swan and StreetDance 2, Love Tomorrow has more sophistication than most, its former ballet pro stars opening up the potential for a strong Royal Ballet marketing push, but enough gritty edge to bring in the genre's loyal fanbase. It won the Best UK Feature at Raindance, deservedly so. Plus the lead bloke in it is well hot.




Add to shopping cart: Vertigo Films, Picturehouses

Read our Love Tomorrow review


 
Indebted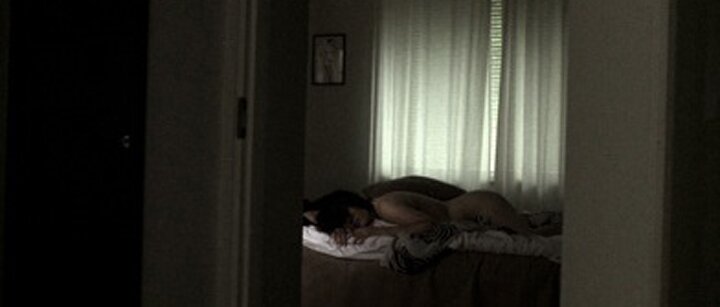 Scandinavian stories are sexy right now. What better time, then, to release Finland's gripping thriller, which won Best Debut Feature at Raindance? With female characters as strong as Sarah Lund and Lisbeth Salander, this could tap right into a growing market. But more importantly, it's a cracking film, which both surprises and shocks. At the very least, it would wow critics on BBC Four.
Add to shopping cart: Arrow Films, BBC Four
Read our Indebted review
Tags:
candida brady
despite the gods
indebted
jennifer lynch
love tomorrow
trashed