| | | |
| --- | --- | --- |
| Split Screen: Top TV-Cinema Crossovers | | |
Written by Ivan Radford
Friday, 05 November 2010 16:26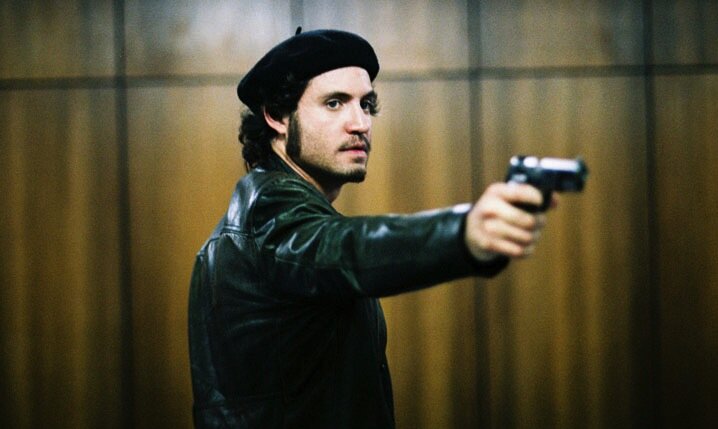 These days it's hard to tell the difference between the big and small screen. TVs are getting larger and larger. Series are getting longer and longer. For those who survived the LFF Carlos (a five and a half hour marathon), Carlos is a cinematic production that puts Lost out in limbo.

Now available on DVD featuring both the theatrical and TV versions, Olivier Assayas' story was made simultaneously for each format. But it's not the first TV-cinema crossover to blur the line between Mad Men and Maid in Manhattan. And with Ron Howard aiming for an epic adaptation of Stephen King's The Dark Tower, it won't be the last. Here are some of the best fence-sitting films that crossed cinema with your Cathode Ray.
1. Carlos (2010)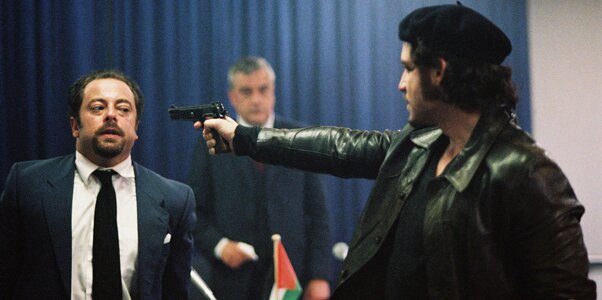 Olivier Assayas' ambitious biopic of liberal terrorist "The Jackal" is revolutionary in more ways than one. Out-gunning Goodfellas and Mesrine for length, this crime thriller flies around the world with $19m under its arm. Assayas smartly soaked up the budget from dual distribution to create an epic piece of multi-lingual action. Spanning 30 years in 300 minutes, the three-part series for French TV got cut in two for US cinemas and is sadly watered down for UK audiences. Not that we're about to argue with a man who once held the entire OPEC hostage.
Cinema runtime: 165mins / TV runtime: 338mins
2. The Girl who Played with Fire (2009)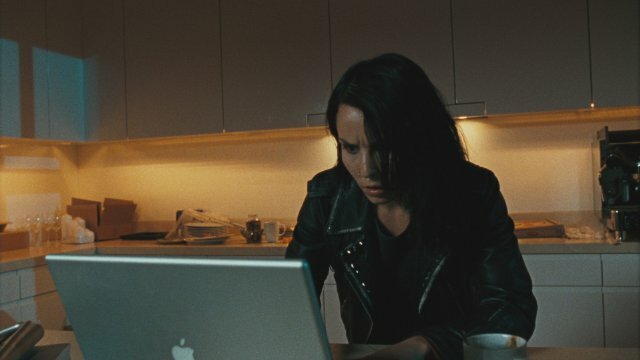 Daniel Alfredson picked up the idea of split production for his adaptation of Stieg Larsson's second Millennium novel. Returning to enigmatic hacker Lisbeth Salander, Alfredson allowed his cast to act out two different scripts, one of them made for Scandinvian living rooms. The small-scale style shows on celluloid, but the unambitious camerawork is efficient enough for a six-part sprint through Sweden. The two-hour version of episodes three and four didn't carry much clout, but a total of 9 hours is nothing to sniff at. Suck on that, Wallander.
Cinema runtime: 129mins / TV runtime: 540mins
3. An Angel At My Table (1990)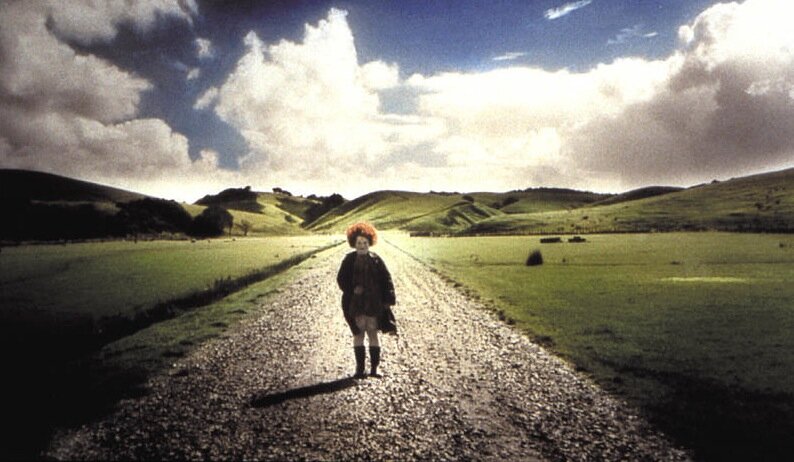 Back in 1990, New Zealand was leading the way in fusing visual formats. And they didn't even have television A dramatisation of author Janet Frame's autobiography, Jane Campion conceived it as a miniseries for the Kiwi crowds. But before long, the three-parts formed a theatrical release, which went on to win the Grand Special Jury Prize at the Venice Film Festival. Proof that the world could tolerate watching New Zealanders for two and half hours, An Angel at My Table launched the career of Kerry Fox – a woman whose career defines the term made for TV.
Cinema runtime: 158mins / TV runtime: 158mins
4. The Decalogue (1989)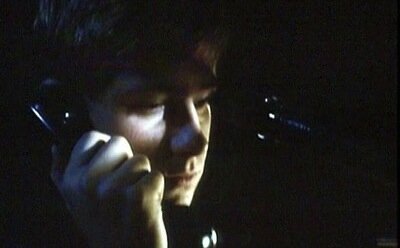 Krzysztof Kieslowski outdid himself in 1988 with the masterpiece that is The Dekalog. Taking its cue from the Ten Commandments, its run of ten one-hour films is as challenging as it is long. Parts five and six even spun off into their own feature-length films. Set in and around a large housing project in Warsaw, the separate stories do stand alone, but are thematically linked by the hardships suffered by each character. Aside from Kieslowski himself (and co-writer Krzysztof Piesiewicz), there's one constant across all the episodes: actor Artur Barcis as a mysterious onlooker, who rides a bike, rows a boat, and at one point carries some groceries. Deep stuff.
Cinema runtime: approx. 600mins / TV runtime: approx. 550mins
5. Serenity (2005)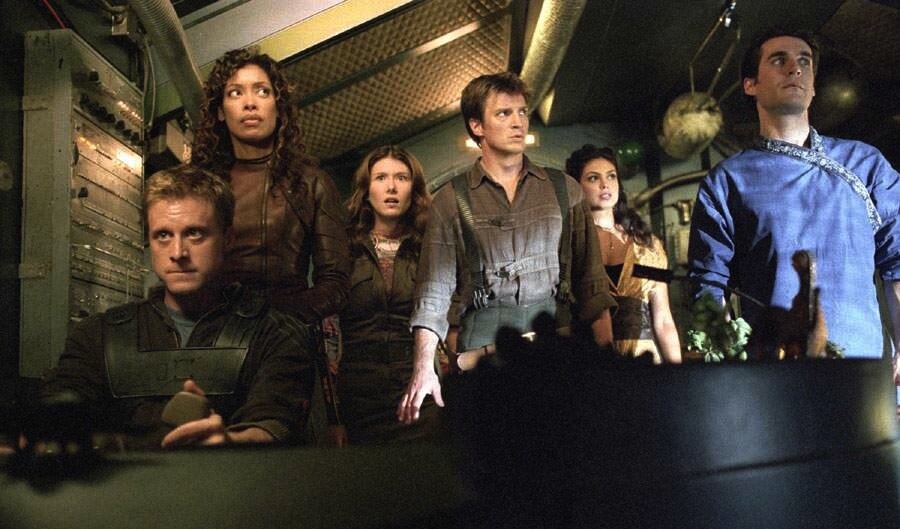 Fox failed fans of Firefly when they cancelled the sci-fi show with three episodes to go. Joss Whedon tried to sell the second series to another network, but soon settled for Universal's theatrical production. Condensing his storylines into 190 pages, he soon started to shoot the unfilmed season at a stripped-down two hours. Keeping Firefly's budget and intimate feel, the cost-cutting slice of cinema crashed at the box office – but naturally found a firm following in the home entertainment world. Shiny.
Cinema runtime: 119mins / TV runtime: Never Released
Tags:
an angel at my table
carlos
daniel alfredson
dekalog
edgar ramirez
firefly
jane campion
joss whedon
kerry fox
krzysztof kieslowski
lff