| | | |
| --- | --- | --- |
| Meet Henry Cavill: The New Superman | | |
Written by Ivan Radford
Sunday, 30 January 2011 17:57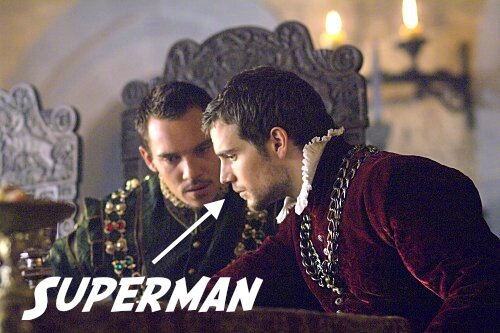 Henry Cavill has been cast as Zack Snyder's Superman!


Yeah, I don't know who he is either. But here's what I can gather about the up-and-coming Clark Kent:


Henry Cavill was born on the planet Krypton and was sent to Earth by his parents to avoid the destruction of his home world. Dressed in period Tudor clothing due to a horrific mix-up in the "Earth" section of Krypton's Blockbuster, Cavill thought he would fit in on the small island of Jersey, but was mocked for years at school by the big fat bald kids in his class.


Harbouring a grudge for all men with no hair, Cavill used his laser vision and bullet-proof body to bed all the women available to him - an impressive feat for a 12 year old alien in pantaloons and tights.


This led Henry to audition for the part of James Bond, but the actor was considered too young. He also missed out on Bryan Singer's Superman Returns due to fears that his real superpowers might upstage Kevin Spacey. He promptly destroyed half of Jersey and took a role in Hellraiser VIII: Hellworld.


Fortunately, his period clothing and sexy good looks (and laser vision) found him a soulmate in Jonathan Rhys Meyers, also from the planet Krypton. The two have starred in The Tudors for several years. Cavill has also appeared in The Count of Monte Cristo, Stardust and Woody Allen's Whatever Works. All scenes of him flying were removed from theatrical cuts.


Which leaves us with The Tudors as his main body of work (until Immortals comes along in November). For those unsure of The Tudors, here's a quick guide to the TV series to help you fully appreciate what Cavill's been up to since 2007...


 

 

Henry Cavill, aka The Duke of Suffolk, lighting a candle with his laser vision: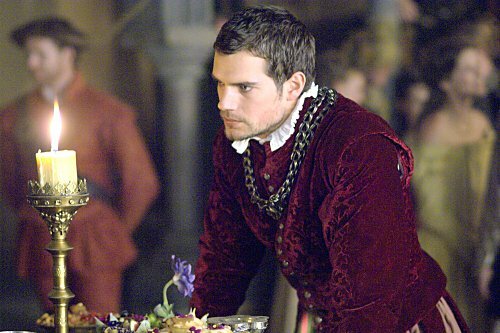 Jonathan Rhys Meyers having sex using his super-human... assets: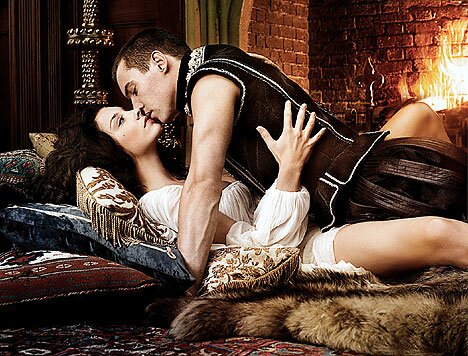 Peter O'Toole as The Pope, eating someone's ear off: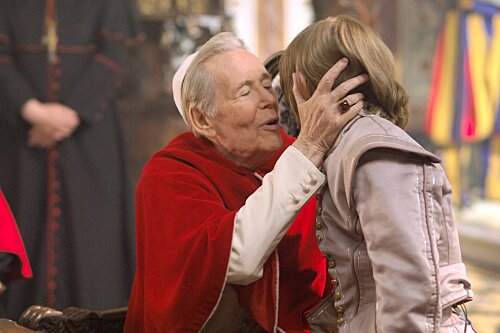 Max von Sydow in a hat: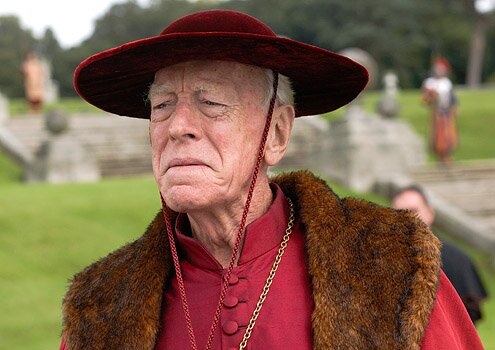 And now you know everything you need to know about The Tudors and Henry Cavill.

So, is he a good choice for Zack Snyder's slow-mo superhero? Answer: yes. But I'd rather see a film about Max von Sydow in a hat.