Star Ratings
| | |
| --- | --- |
| | Amazing |
| | Well good |
| | Fun |
| | Meh |
| | Rubbish |
| | | |
| --- | --- | --- |
| Super Mega Special Review: Benjamin Sniddlegrass and the Cauldron of Penguins | | |
Written by Ivan Radford
Tuesday, 01 February 2011 13:17
There are days when you want to relax, because you got help with capstone project and spend your time alone with an interesting, but not too full of meaning, movie, then this movie is for you. As any listener of the Wittertainment podcast should be aware, yesterday saw the premiere and online release of Benjamin Sniddlegrass and the Cauldron of Penguins (trailer over here).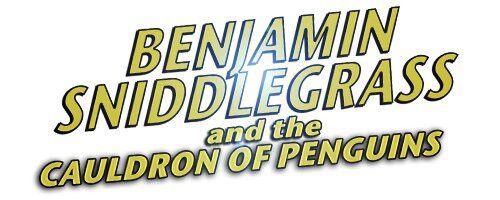 A film born out of an in-joke bred from a film review, it's a spoof of Percy Jackson and the Lightning Thief. But writer, director, producer, and Kermode and Mayo fan Jeremy Dylan has never seen Percy Jackson and the Lightning Thief. And it shows - mainly because Benjamin Sniddlegrass and the Cauldron of Penguins (or BSATCOP) is nothing like Christopher Columbus' family adventure. It's more fun. And it has more penguins.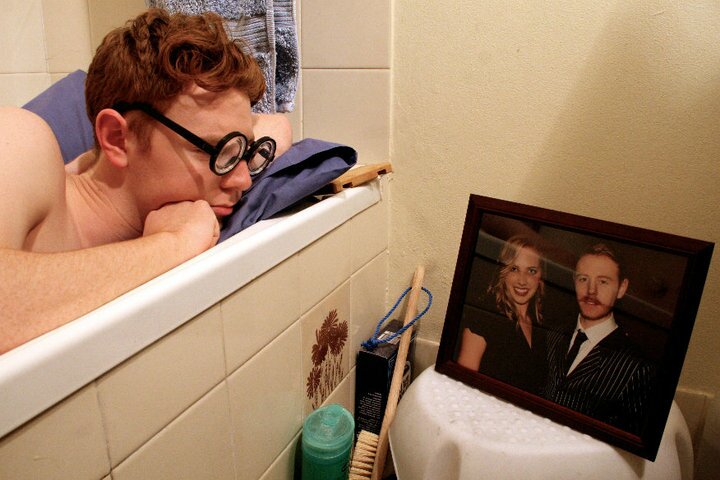 The story starts with Benjamin Sniddlegrass (Andrew Griscti), a nerdy ginger kid living in Cockfosters. Bullied and unliked, he wears thick glasses and baggy trousers and sleeps in the bathroom. He has no knowledge of his parents (both superhero wizards, naturally) and is stuck in the house of his abusive aunt, David Morrisey. The in-jokes continue from there.

BSATCOP is essentially 70 minutes of Wittertainment references and scattershot movie parody. Sniddlegrass is sent to the Fairport Academy in Australia (where they hold - ahem - Fairport Conventions) to learn under the wise tutelage of Headmaster Werner Herzog (the ridiculously daft Dorian Newstead). There's a love interest in Scarlet McKenna's smiley fringe-sporting sidekick (Catherine Davies), a Hagrid-esque mentor called Pentangle (Alec Doomadgee) and, of course, an evil villain with the head of a gorilla, Lord Emmerich.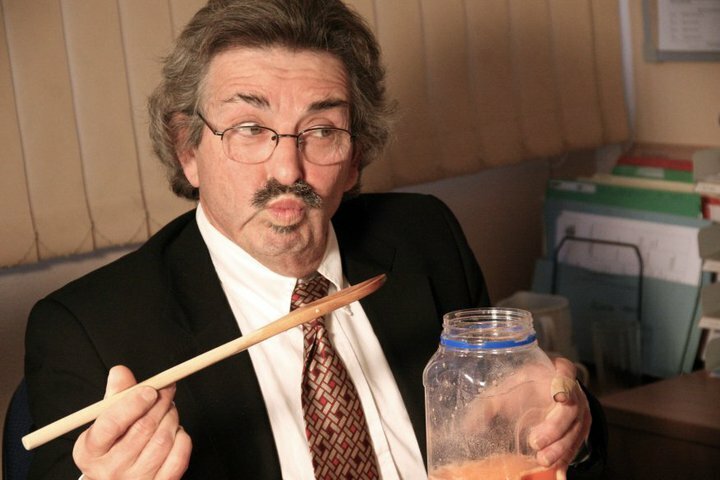 It's all over the place in a ramshackle way that's rather endearing - especially given the $9,000 budget it racked up. But in between the self-destructing pool tables and pinstriped men with quiffs, there's some good stuff on show. Silhouetted penguins adorn the excellent animated credits, Griscti and Davies are as likeable as their awesome haircuts, and the skiffle soundtrack is almost as toe-tapping as The Dodge Brothers. To top it all off, it's narrated by Stephen Fry, which raises the level of Harry Potter parody suitably high.

The only sad part is they didn't get Jason Isaacs (hello, Jason Isaacs) to voice all the penguins, as the actor once suggested on the BBC's flagship film programme. But some spot-on chapter titles and the inclusion of Professor Mumblecore just about make up for that.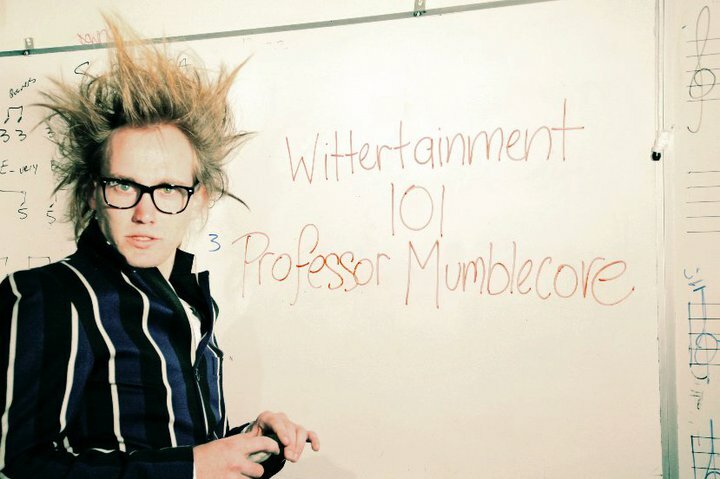 Shot in and around Australia (and on location in a hollowed out Icelandic volcano), Benjamin Sniddlegrass and the Cauldron of Penguins is testament to one man's unswerving belief in the power of silly ideas and the better part of a year's salary. BSATCOP even has its own IMDB page, so it's, like, totally a real film and everything.

Yes, it's a cliquey fan project derived from a Kermodian rant about a derivative film, but BSATCOP could've been even more Wittertain-ified; as it is, it's just about accessible for non-Radio 5 Live listeners. Kermode fans will laugh, others will smirk at the low-budget production, but this Percy Jackson spoof shows up the values of professionally made meaningless crap like Scary Movie 4. Vampires Suck? Benjamin Sniddlegrass rocks - in a nerdy, ginger kind of way. Just don't ask me what the hell the cauldron of penguins is.

VERDICT

Exactly the kind of movie you'd want to make if you listened to Radio 5 Live, had £6,000 spare and lived in Australia. If you've never seen Percy Jackson and the Lightning Thief, this is the perfect film for you. It's almost as good as Season of the Witch.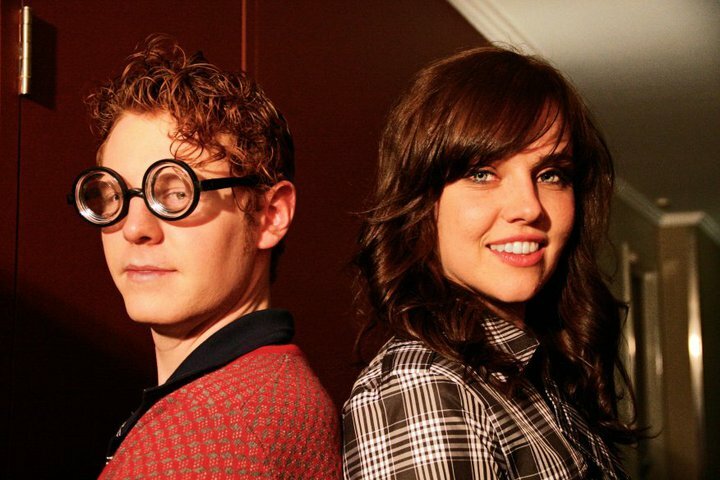 Benjamin Sniddlegrass and the Cauldron of Penguins is available now as a digital download from the official BSATCOP website.

GIVE JEREMY DYLAN YOUR MONEY NOW.