| | | |
| --- | --- | --- |
| Knight and Day: Cruise and Diaz. | | |
Written by Ivan Radford
Wednesday, 23 December 2009 08:53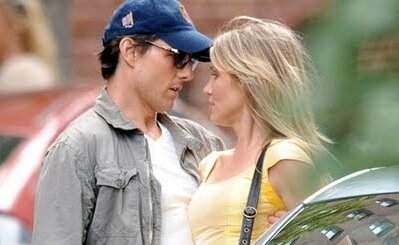 As far as comedies go, you can't get more chaotic than the madcap action of True Lies. But forget Cameron's crazy creation - here comes another Cameron to top it. And she's packing her own Tom Cruise to boot. Yes, Hollywood's two biggest names are reuniting for the first time since Vanilla Sky. The good news being that this looks for more promising.

It's called Knight and Day, with Cruise's secret agent constantly interrupting Cameron Diaz's everyday life. Normally by shooting some people or crashing a plane. It may seem a little cliched or forced, but it's directed by 3:10 to Yuma's James Mangold and with Tom on top twinkly-eyed charismatic form, this may well be something special. Or, at the very least, something very expensive.

Check out E! Online to see the trailer, or read on for the full video here.
Tags: