| | | |
| --- | --- | --- |
| Mr Fox's Fantastic New Trailer | | |
Written by Ivan Radford
Thursday, 01 October 2009 09:23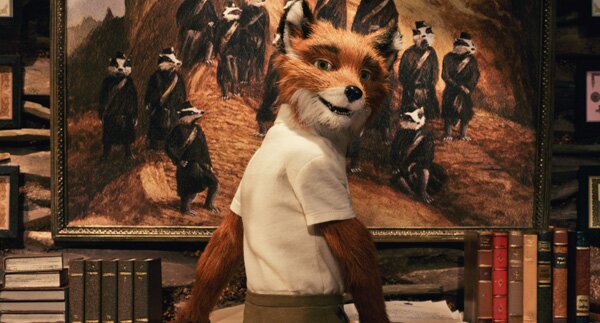 Hold your tails, folks! There's a brand spanking new trailer for Fantastic Mr Fox online. You remember the first one and how it was... different? Well, this one's even differenter! Gone are the concerns on look or style: it looks absolutely awesome.

Wes Anderson's stop motion take on Roald Dahl's loveable furry thief sees Mr Fox (George Clooney), who is fantastic, keen to move to a new home - despite warnings about the evil local farmers, Boggis (Brian Cox), Bunce (Hugo Guiness) and Bean (Michael Gambon). Naturally he does it anyway, and things turn out... a little less than fantastic. And then more chaos happens, and everything gets all fantastic again. Huzzah!

Fantastic Mr Fox is out in the UK on 23rd October, and you know what? This isn't looking like the most accurate Roald Dahl adaptation. This is looking like the best Wes Anderson film of all time. Yes, that includes Tenenbaums. Check out the trailer over here at Apple, or keep reading...
Tags:
apple
roald dahl
stop motion
video
wes anderson