| | | |
| --- | --- | --- |
| Agent Coulson: The Jim's Dad of Marvel's Avengers | | |
Written by Ivan Radford
Thursday, 05 April 2012 12:30
Earlier this week, Marvel released a new character poster for Avengers Assemble, entirely devoted to one man: Clark Gregg - or, when he's not giving his name to popular chain of sausage roll vendors, S.H.I.E.L.D's Agent Coulson.
Yes, Agent Coulson. The guy who popped up in the background of almost every film released in the past three years has been promoted to leading star status.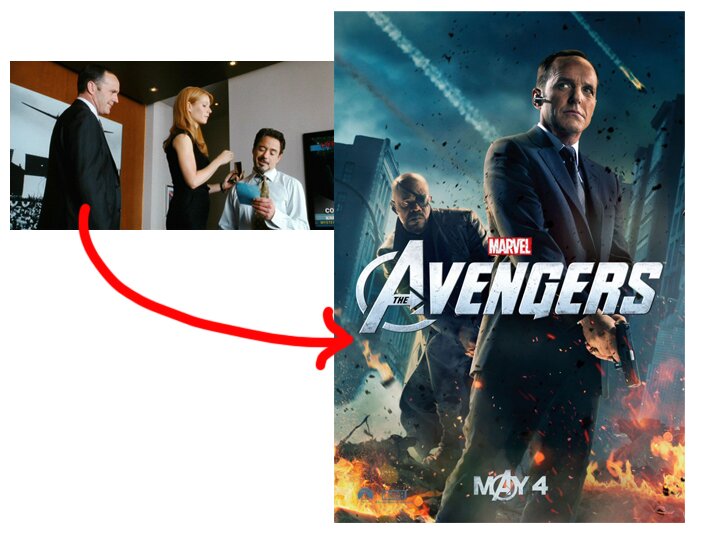 It's good for him, really - I'm quite a fan of Clark's tight-lipped, deadpan delivery in things like (500) Days of Summer and Mr Popper's Penguins - but if it can happen to Agent Coulson, why not the other background players of Marvel's epic Avengers franchise? The robotic arm in Iron Man surely deserves a poster? Or how about that scene-stealing lamppost in Thor? Or that random soldier guy who walked past Captain America that one time in a field?
Then I stopped procrastinating in Photoshop and started thinking. A bit-part cameo player, brought to the foreground to tie together an endless string of sequels, prequels and other entries in a colossal franchise that will never end? We've seen that before...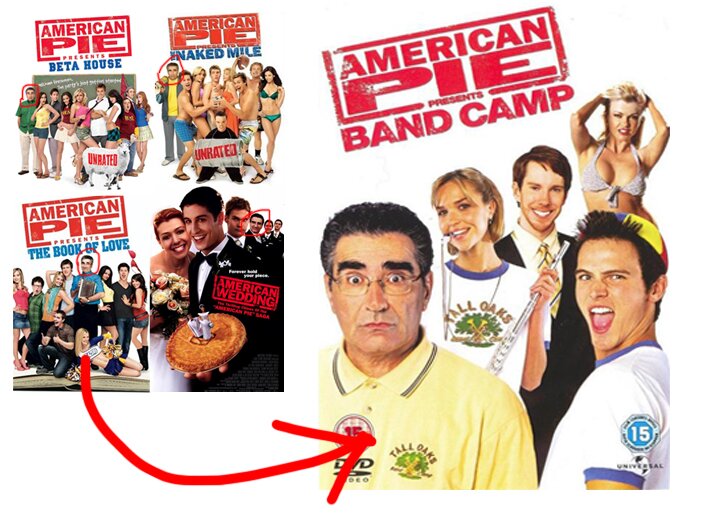 And so I present to you, Agent Coulson: The Jim's Dad of Marvel's Avengers:
If Agent Coulson doesn't do it for you, feast your eyes on the Stifler's Mum of Marvel's franchise: a Scarlett Johansson Avengers clip is this way.
Marvel Avengers Assemble is out in cinemas on Thursday 26th April. Head this way to watch the official Avengers Assemble trailer.
Tags:
agent coulson
american pie
american pie reunion
avengers
avengers assemble
chris hemsworth
clark gregg
eugene levy
iron man
mark ruffalo