| | | |
| --- | --- | --- |
| Japan Does Pixar Better Than America | | |
Written by Ivan Radford
Tuesday, 06 March 2012 13:59

You may recall the other week when I got so excited by Pixar's Brave poster that I started seeing Brian Blessed and The Ghost of Christmas Present everywhere.
Now, hot on the heels of that red-tinted revelation comes the news that Japan does Pixar better than America. Yes, they've somehow turned the US animation, which sort of resembles a Ghiblli anime (I'm thinking Princess Mononoke), into something that REALLY resembles a Ghibli anime. It's astonishing. And gorgeous. And lovely. And I should properly stop typing now before my drool breaks the keyboard...
Don't believe me? Here's the proof:
Exhibit A: Japanese Brave Poster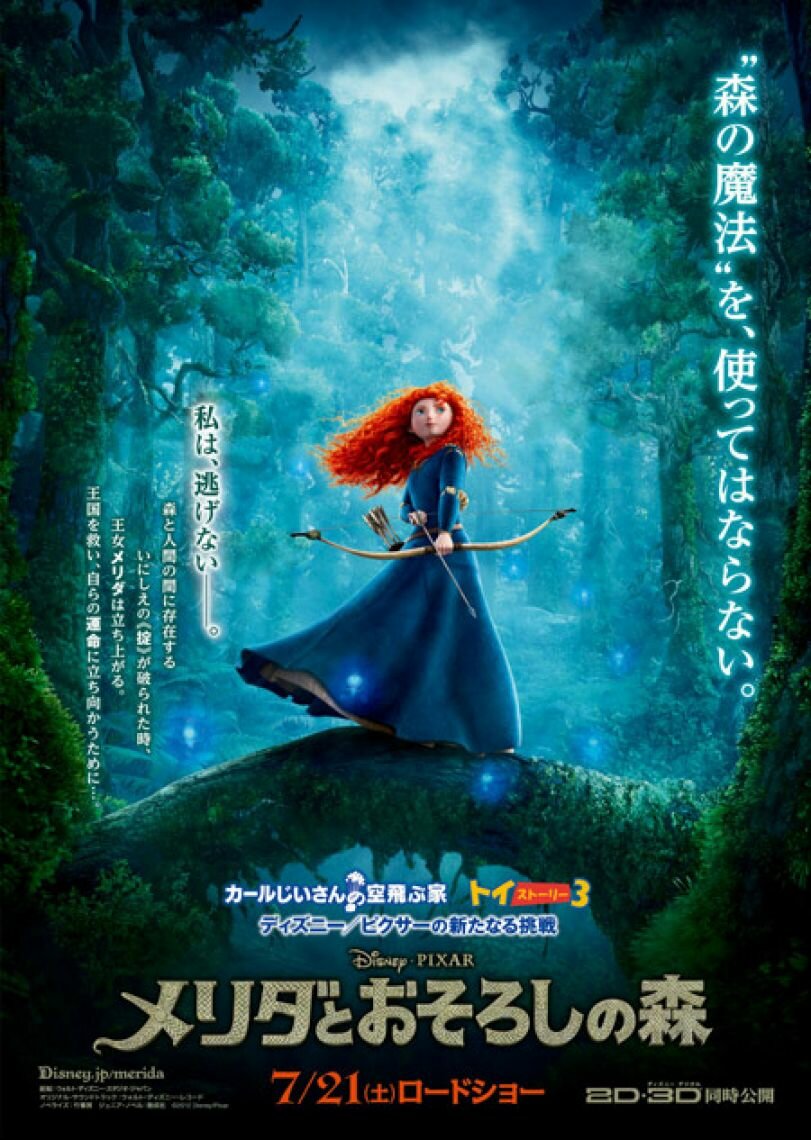 Exhibit B: Japanese Brave Trailer
Who knew it was possible for Brave's new trailer to be even more intriguing?
So, who wants to move to Japan with me in July and watch Brave?