| | | |
| --- | --- | --- |
| Things That Pixar's Brave Poster Reminds Me of | | |
Written by Ivan Radford
Thursday, 23 February 2012 21:16
Pixar's Brave has a great new poster to go with its equally impressive new trailer: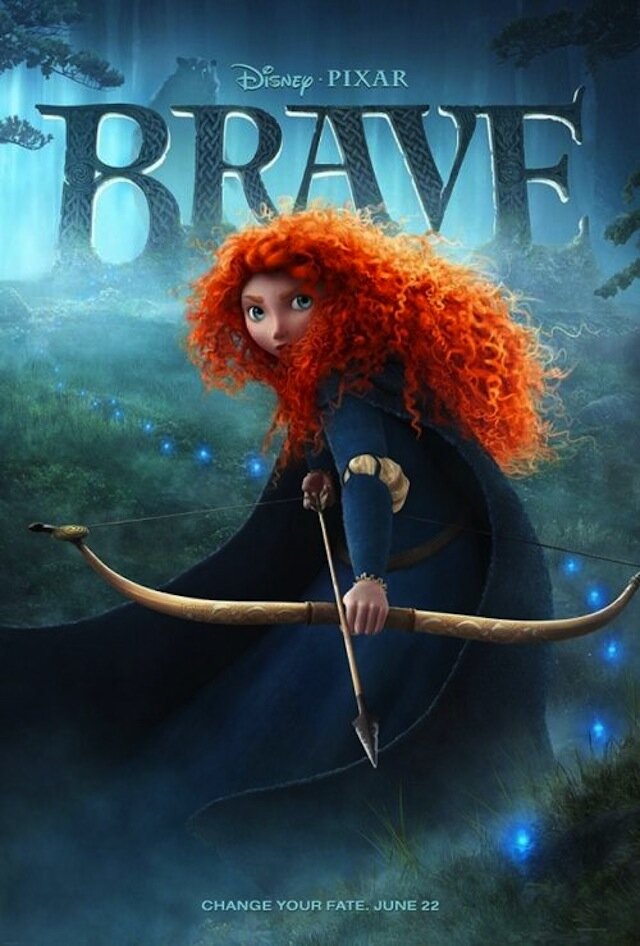 But every time I look at Merida (Kelly Macdonald) and her massive ginger mane, all I see are these...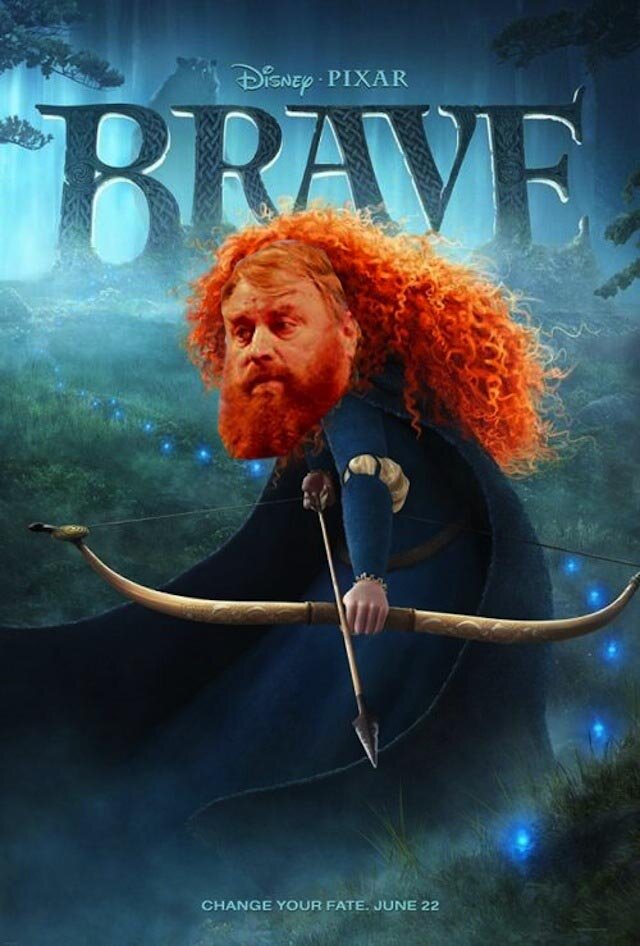 Brian Blessed!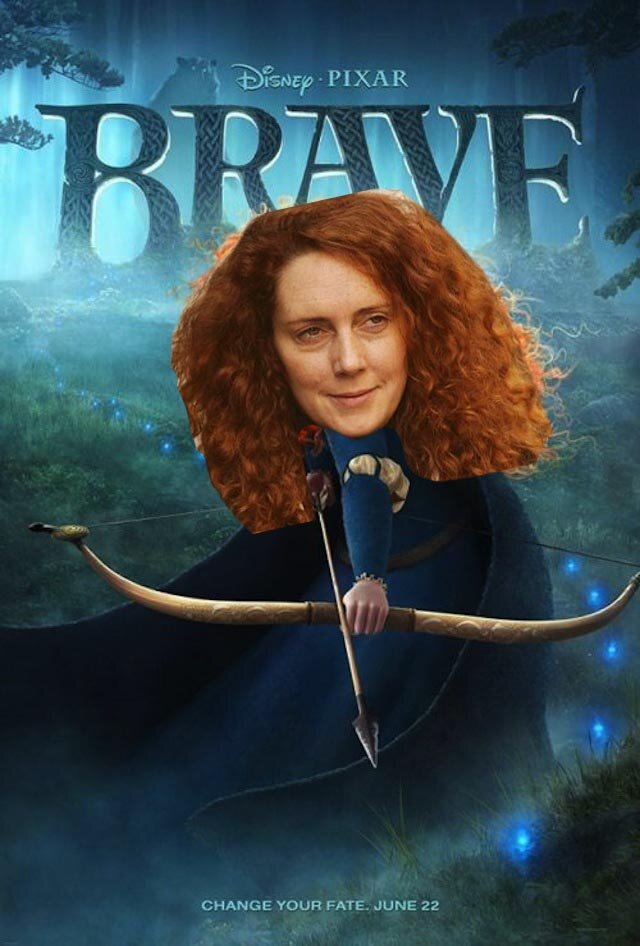 Rebekah Wade!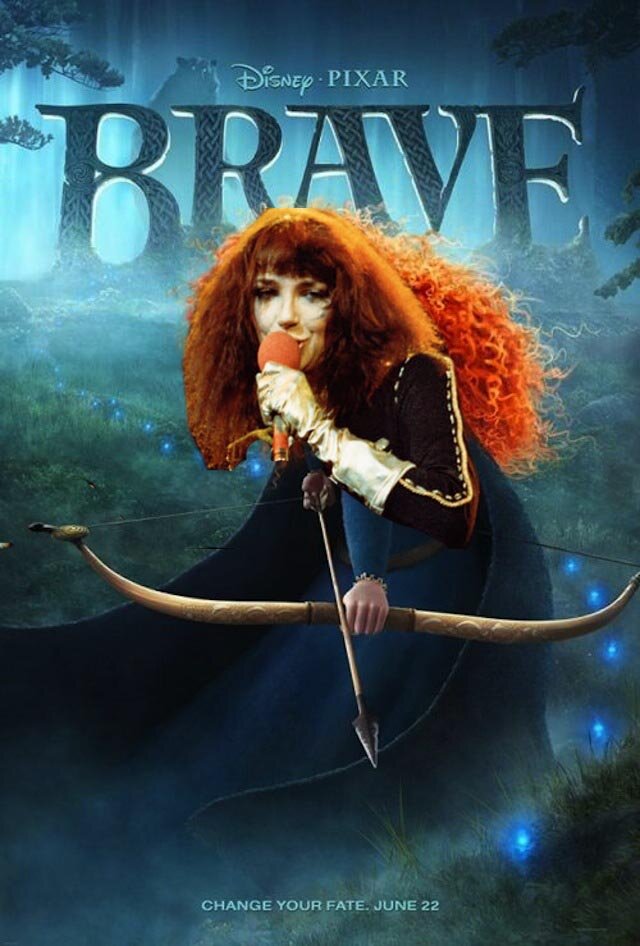 Kate Bush!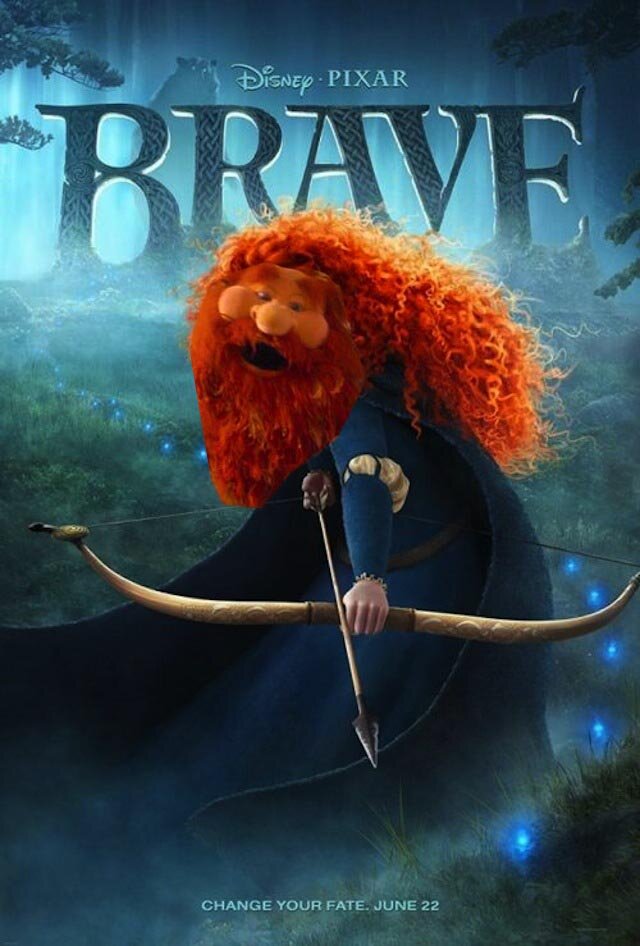 The Ghost of Christmas Present!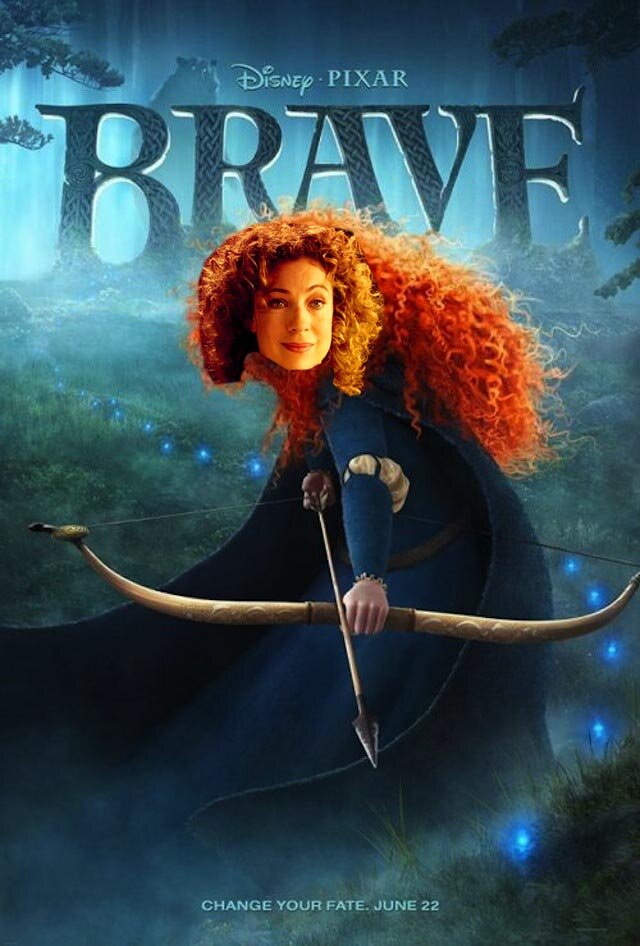 River Song!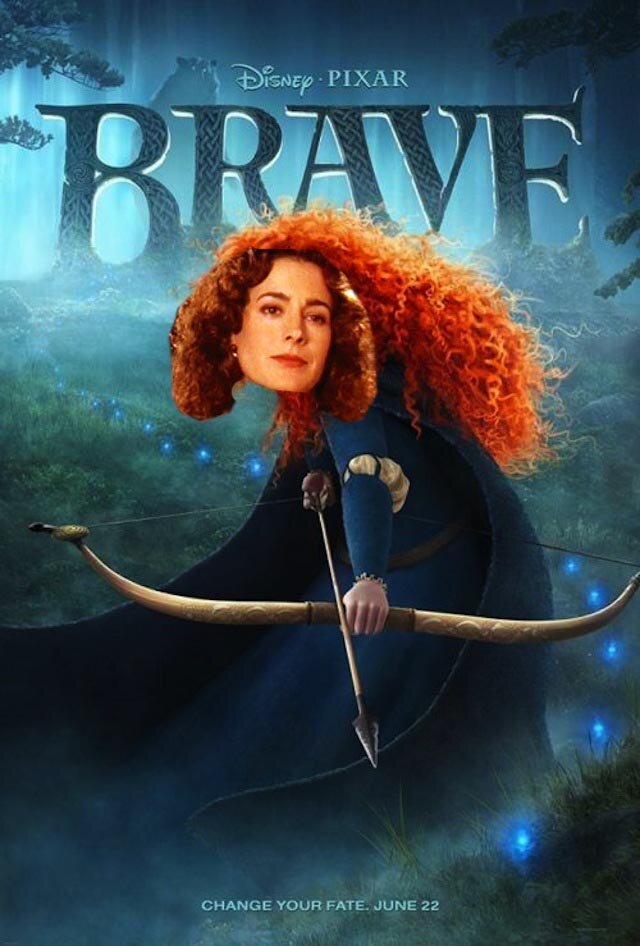 Lois Einhorn / Ray Finkle!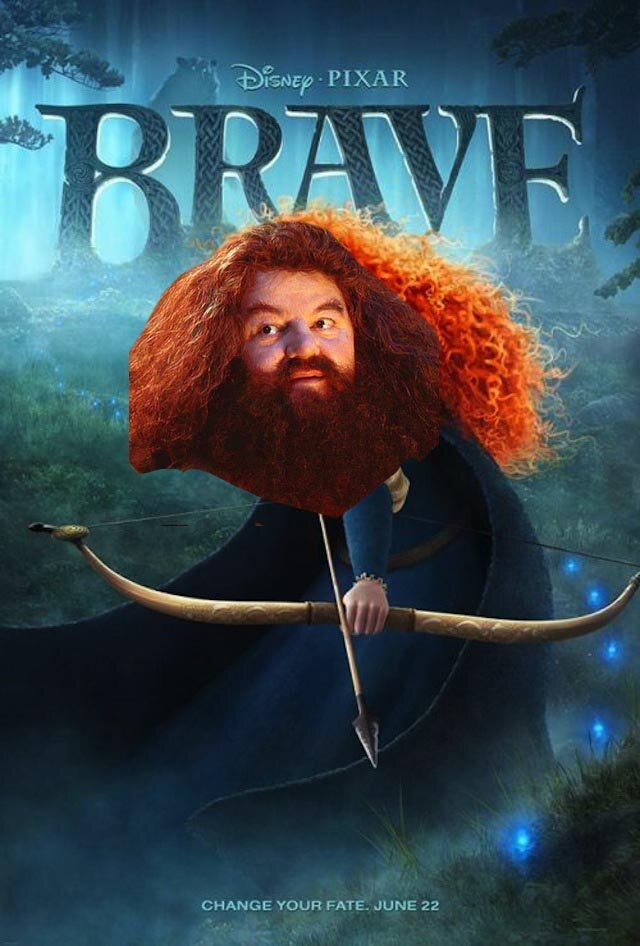 Hagrid!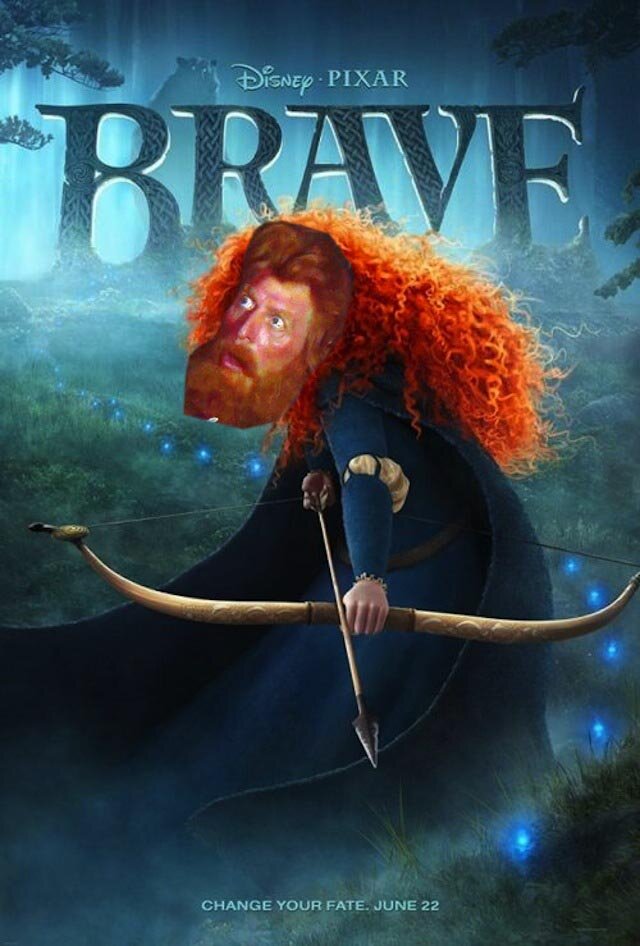 Tom Baker!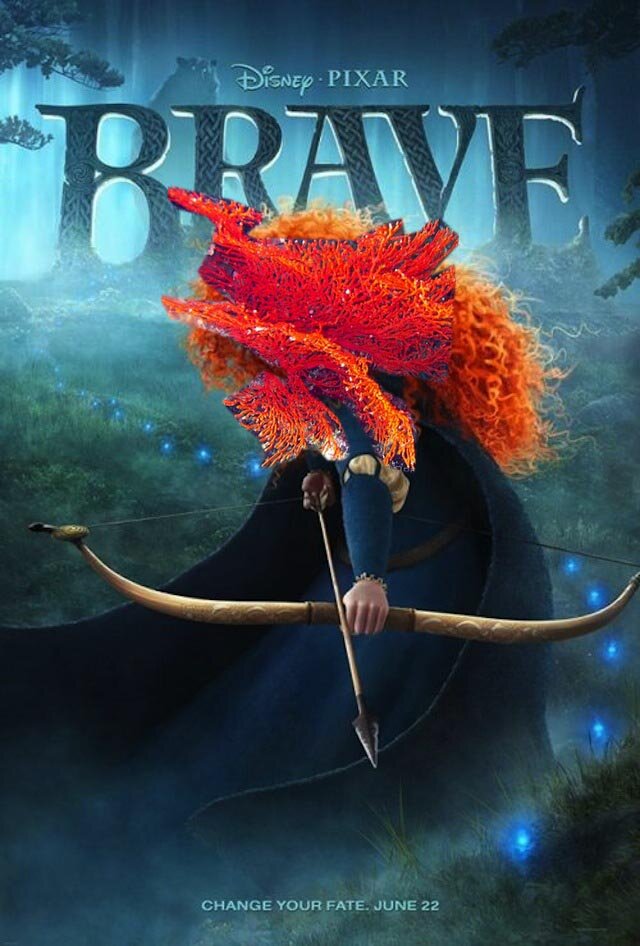 The Great Barrier Reef!

All of which may well explain why I have such a massive thing for redheads. Well, except for the Great Barrier Reef one - that's not even remotely arousing.