| | | |
| --- | --- | --- |
| Video Proof That The Muppets Hosting the Oscars Would Be Brilliant | | |
Written by Ivan Radford
Thursday, 10 November 2011 06:49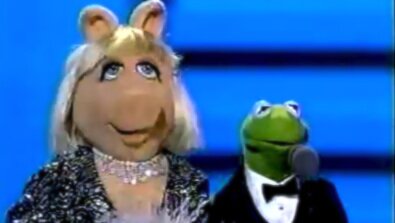 After Brett Ratner pulled a Berlusconi and Eddie Murphy swiftly followed suit, the internet exploded in a giant bull of fuzzy joy yesterday with one absolutely genius idea: The Muppets should host the Oscars in 2012. 
Since then, no doubt tons of people have written blog posts arguing why (and new Oscars producer Brian Grazer better be reading ALL of them). Their impossibly likeable charm, the genuinely hilarious jokes, witty and original spoofs of award contenders, song and dance numbers to rival Neil Patrick Harris and Hugh Jackman, and (of course) the fact that ABC are owned by Disney anyway.
But rather than list all of those arguments again in massive detail, there's one simple reason why The Muppets should host the Oscars: they've been presenting them (and Emmys) for years.
Here's some video proof that The Muppets already know their way around an awards ceremony...
The Academy Awards (1980)
The Emmy Awards (1989)
The Emmy Awards (1979) 
The 13th Annual Webby Awards
The Academy Awards (2012)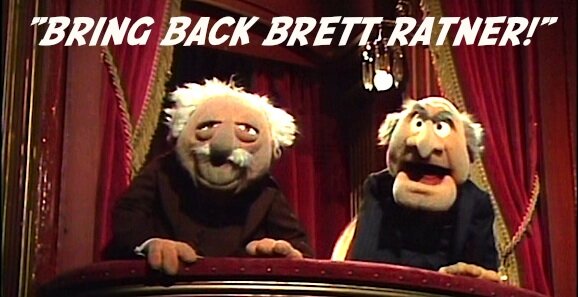 Don't say you can't imagine it.
Follow @MuppetOscars on Twitter and like the Muppets Oscars 2012 Facebook campaign. And, if you actually want to make a difference, go to The Hollywood Reporter's Oscars poll and vote for "Other" instead of Oprah Winfrey or Steve Martin.