| | | |
| --- | --- | --- |
| That There Chronicle Trailer Looks Pretty Impressive | | |
Written by Ivan Radford
Saturday, 29 October 2011 11:53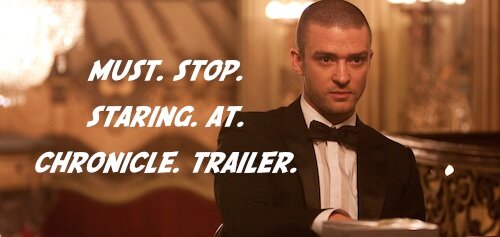 I saw In Time last night, the dumb-but-clever sci-fi thriller from Andrew Niccols (that guy what wrote The Truman Show and Gattaca).
I'll talk about the film another time, but the highlight of the evening was the Twentieth Century Fox trailer reel beforehand, which rounded up all of their future releases, including the awesome Another Earth and the superb Martha Marcy May Marlene.
It's a great reminder that when they're not paying for more Ice Age sequels, 20th Century Fox (and especially Fox Searchlight) have some smart people picking their distributees (yeah, that's a word).
Among the videos was the first trailer for Chronicle, which (after burying my head in the London Film Festival for two weeks) I hadn't seen before. And you know what? It looks brilliant. Yes, a found footage take on teenage superheroes may be a pretty obvious step for the genre, but Josh Trank's actioner looks properly decent. It's out in March next year. Read on to see the video.
Even Mad Men's Pete Campbell took a second out from In Time to say he liked the Chronicle trailer: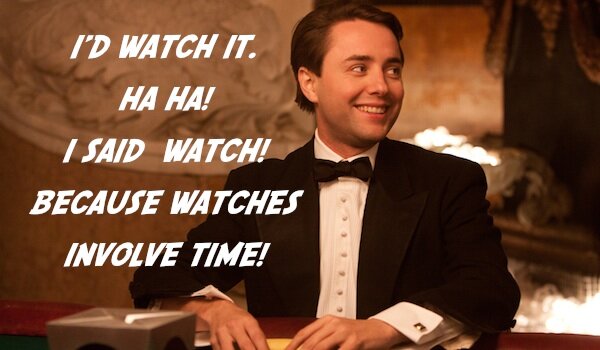 Tags:
20th century fox
chronicle
fox searchlight
in time
josh trank
justin timberlake
superheroes