| | | |
| --- | --- | --- |
| The Woman in Black UK Trailer Will Turn Your Pants Brown | | |
Written by Ivan Radford
Monday, 17 October 2011 15:12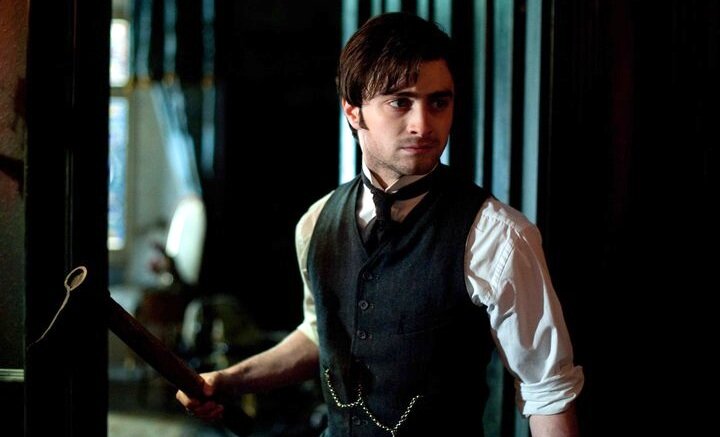 The full Woman in Black UK trailer is here - and it'll turn you pants an uncomfortable shade of brown.  
With each new trailer, James Watkins' adaptation of Susan Hill's novel just looks better and better. And given how aware he is of the need for an emotional core to the story, there's a good chance that this Hammer Horror movie could be a proper old-school terror fest.
This new UK trailer tells us something of The Woman in Black's plot, as well as giving Ciaran Hinds the chance to dish out some exposition to Daniel Radcliffe's young lawyer. The cast look solid, the visuals look atmospheric and the house looks horrifying. 
Read on for the full UK Woman in Black trailer (or head this way for our James Watkins interview) - but make sure you've got a change of clean undies to hand. 
For more scares and teases, check out The Woman in Black teaser trailer and The Woman in Black theatrical trailer.
Tags:
ciaran hinds
hammer horror
james watkins
susan hill
the woman in black