| | | |
| --- | --- | --- |
| New Muppets Posters Make Tuesday Better | | |
Written by Ivan Radford
Tuesday, 04 October 2011 06:30
Yep. Those furry fuzzballs of happiness made Tuesday morning seem like a happy place, full of piano-playing dogs, banjo-playing frogs and tennis balls with eyes stuck on their heads.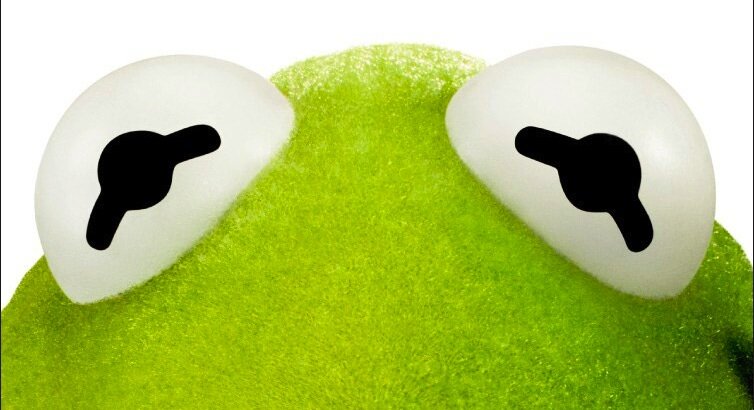 The only thing better than the new posters for The Muppets movie (out in the UK in Februrary next year *grumble grumble)? Our video wall of The Bestest Muppets Videos of All Time (including the spoof trailers - and that Pierce Brosnan sketch from Muppets tonight).
Before you overdose on Muppety video goodness, read on to see all four wonderful new posters.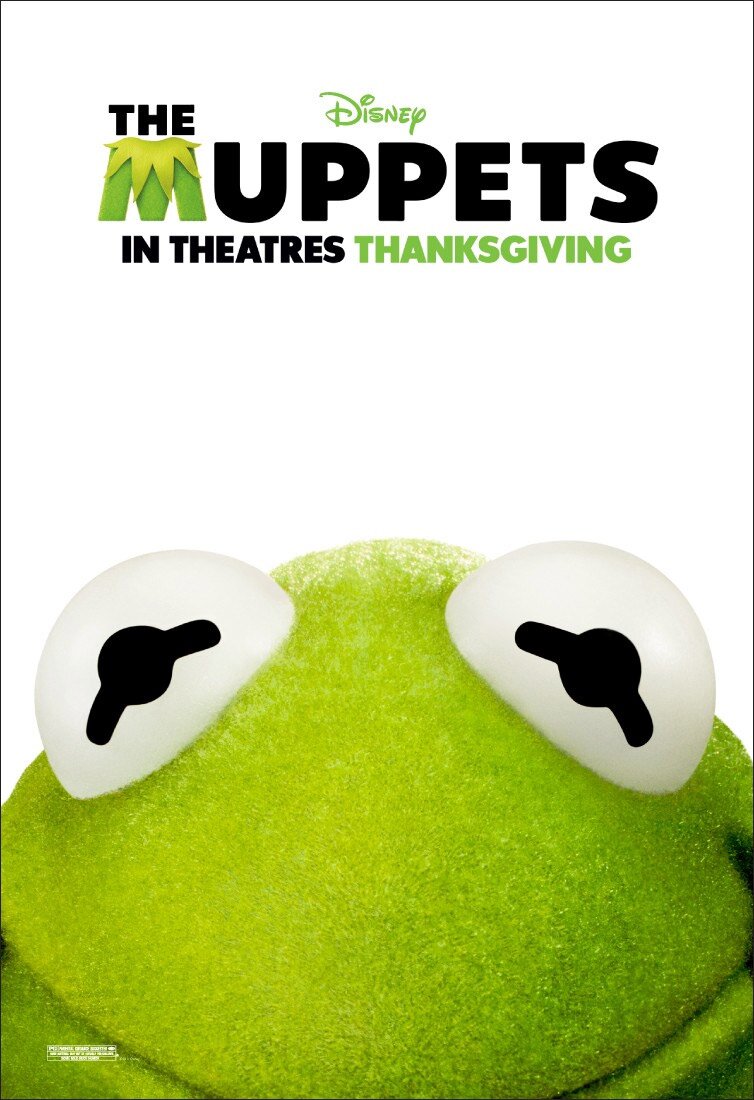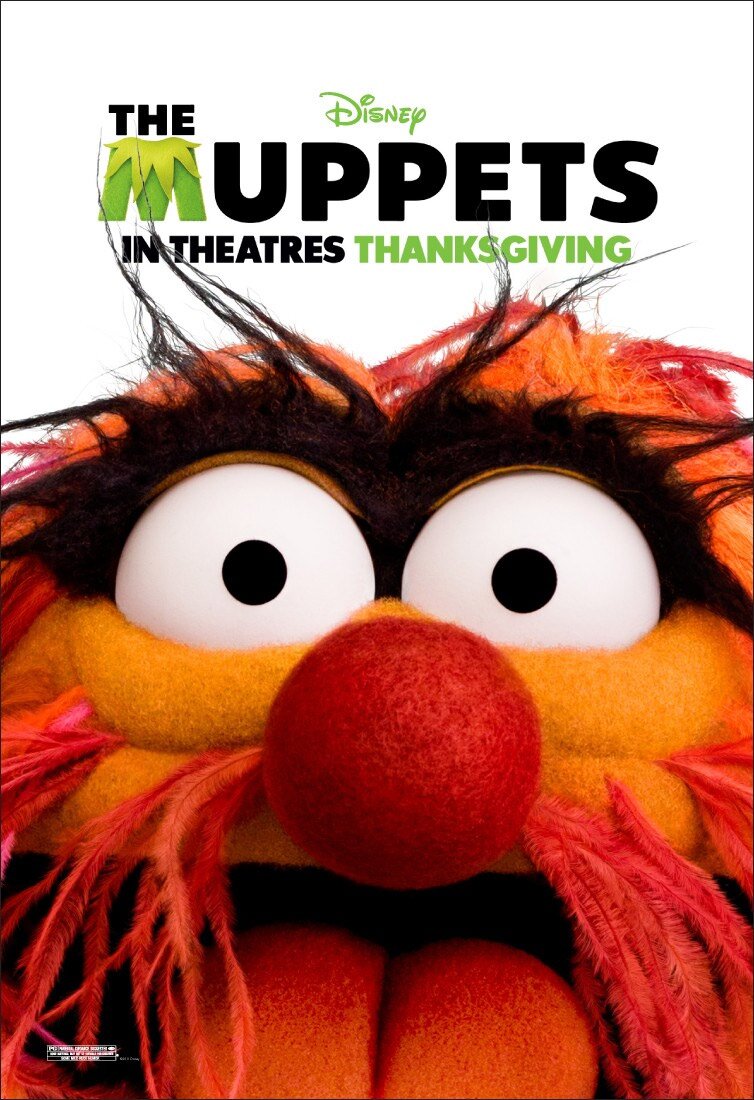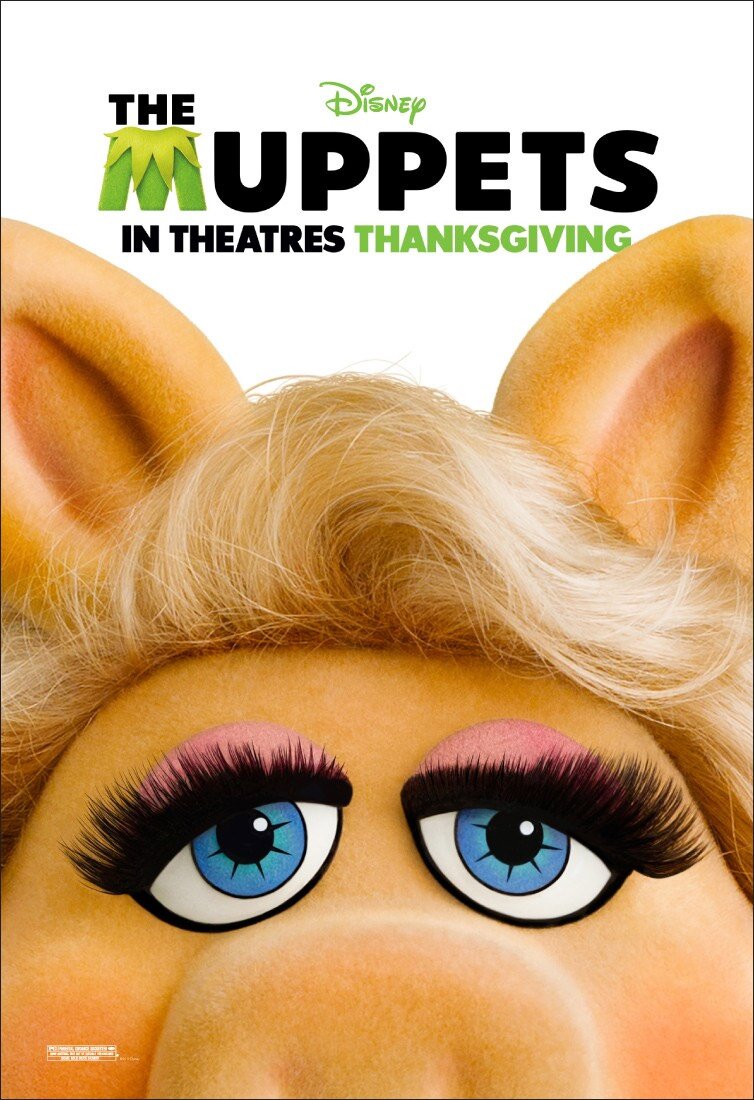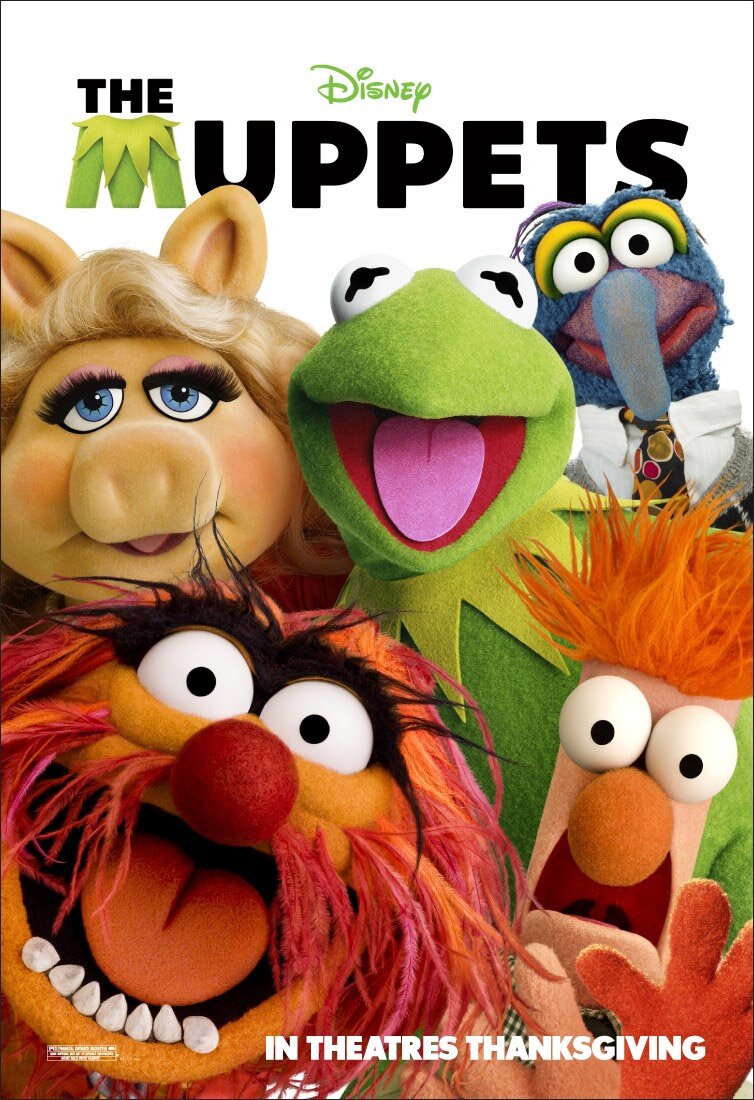 See, even Beaker is shocked that we have to wait until February 2012 to see it. Stuping MEEPing MEEPs.