| | | |
| --- | --- | --- |
| Hands Up Who Thinks the New Tinker, Tailor, Soldier, Spy Trailer Is Awesome | | |
Written by Ivan Radford
Friday, 05 August 2011 07:13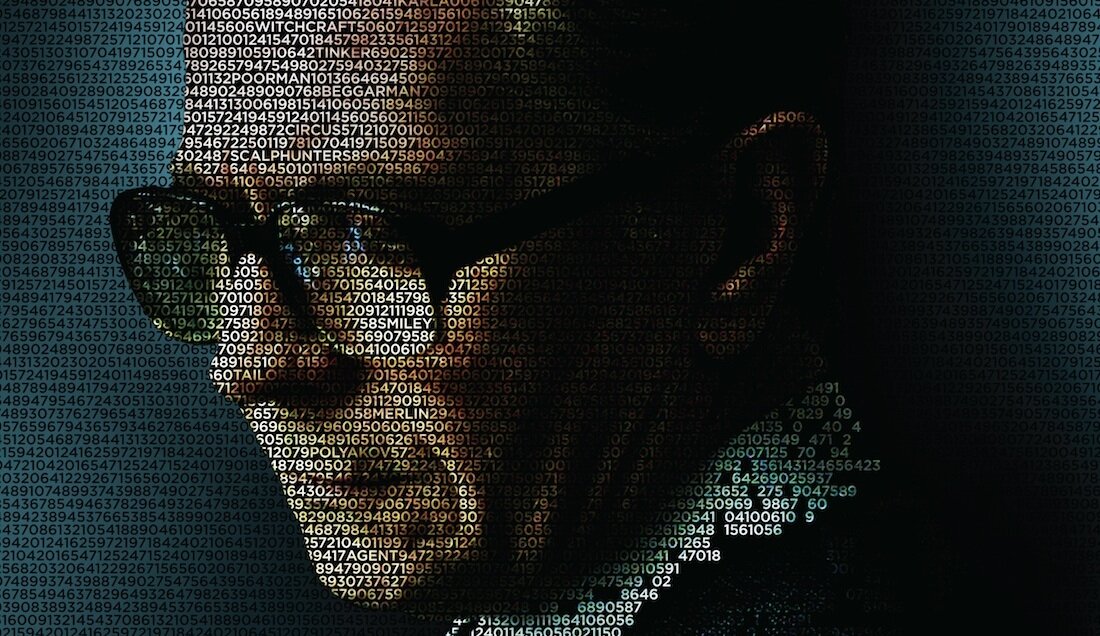 Well, that's that settled.
The new Tinker, Tailor, Soldier, Spy trailer is here, and it's officially brilliant. What with the first Tinker, Tailor, Soldier, Spy trailer and the phenomenal Tinker, Tailor, Soldier, Spy poster/word search, it's scientific fact that anything Tinker, Tailor, Soldier, Spy related improves the world by 27.3%.
Oh, there were no doubt some people on the internet who complained after the last trailer (FOOLS), probably about there not being enough Benedict Cumberbatch or Tom Hardy to drool over. Well, the new video has both - and even more Gary Oldman, Colin Firth and Simon McBurney to boot.
All of that and some of Henry Jackson's score for X-Men: First Class? Optimum are hitting all the right buttons with Tomas Alfredson's adaptation of the John le Carré novel. Particularly the button marked "awesome".
The campaign for Gary Oldman's Oscar starts here. Or, you know, when someone actually starts that campaign. 
Tinker, Tailor, Soldier, Spy is released on Friday 16th September. Read on for the full video, or head this way to see the other Tinker trailer.
With no tinkering or tailoring for several weeks, I'm off to watch The Hour on BBC iPlayer to satisfy my period conspiracy cravings. It's either that or I start watching The Mole on Channel 5 again...
Head this way to read our Tinker, Tailor review. 
Tags:
benedict cumberbatch
colin firth
john le carre
simon mcburney
tinker tailor soldier spy
tom hardy
tomas alfredson