| | | |
| --- | --- | --- |
| Green with Envy Trailer Is Best Thing Ever | | |
Written by Ivan Radford
Monday, 23 May 2011 21:23
Yes, it's another Jason Segel / Amy Adams rom-com, but don't look away just yet, even if the poster makes you think twice.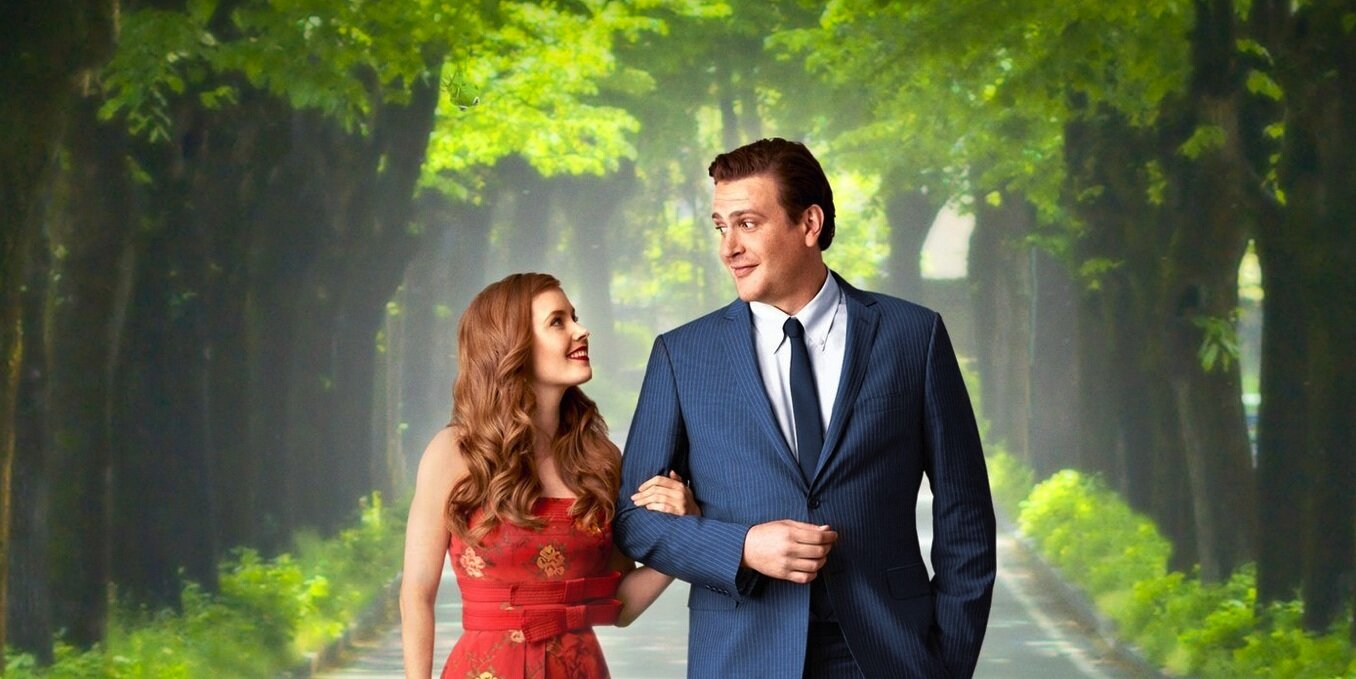 I tell you now that the trailer for Green with Envy is very probably the best thing ever. Out of all the things. If you lined up all the things and picked the best one, this would be it.

If I told you it was directed by Flight of the Conchords helmer James Bobin, that might help convince you a bit. I could also list the amazing supporting cast, but the best thing to do is just watch the trailer. Especially around the 0:51 mark.
Told you it was awesome.

Green with Envy is out in February 2012.
Tags:
amy adams
flight of the conchords
green with envy
james bobin