| | | |
| --- | --- | --- |
| New Tintin Photos Look Nothing Like Cartoon | | |
Written by Ivan Radford
Monday, 01 November 2010 19:43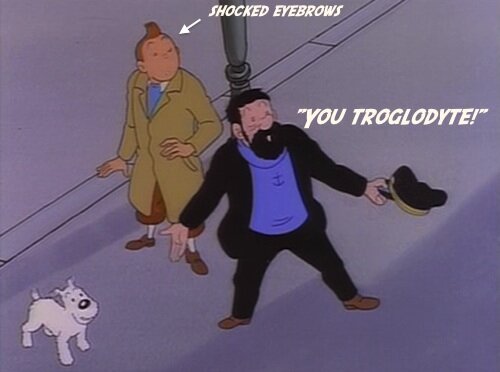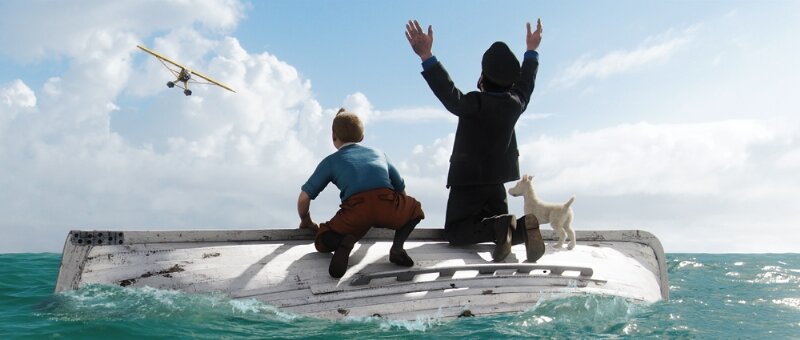 When they said stylised, they really did mean stylised, didn't they?

Andy Serkis and Jamie Bell look nothing like Hergé's Tintin. Then again, Tom Hanks looked nothing like The Polar Express, so who's complaining? I'm still warming to this bizarre blend of cartoon style and photo-realistic motion capture. Then again, Peter Jackson and Steven Spielberg together can hardly cock this up.

The Adventures of Tintin: The Secret of the Unicorn is out next October with Simon Pegg, Nick Frost and Daniel Craig in the line-up. Spielberg's directing it, and describes it as "contrasty" (technical term) and claims it owes a lot to film noir and Brechtian theatre. Because Brechtian theatre always had a dog in it. 

(Thanks to Empire for the images - they had the exclusive first look.)
Tags: